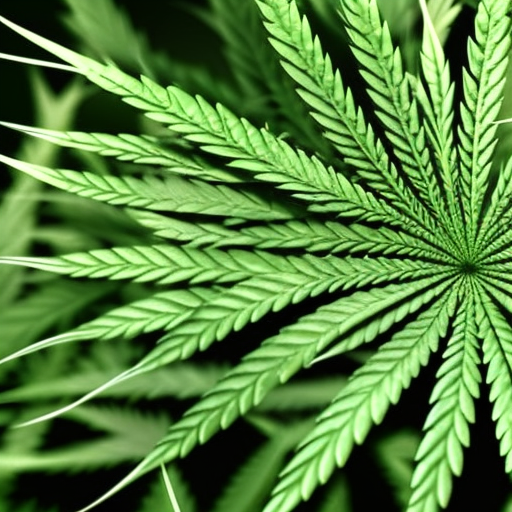 Yo, what's good? It's ya boy Dan, and today we're talking about the dopest cannabis-infused products on the market. I'm talking about everything from skincare to snacks, all infused with that good good. Let's get into it.
First up, let's talk self-care. Keeping our mind and body right is important, and cannabis can be a helpful addition to that routine.
Hair Serum – Keep your locks looking fresh with cannabis-infused hair serum. Not only will it give you a healthy shine, but it'll protect your hair from heat too.
Bath Salts – Take your bath game to the next level … Read more "Yo, Check Out These Dope Cannabis-Infused Products You Gotta Try!"