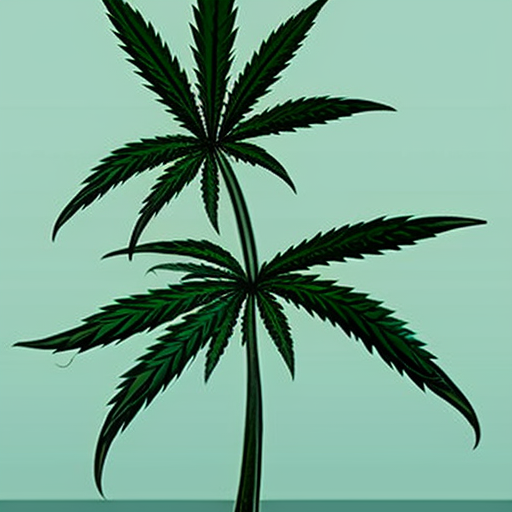 Yo, what's good? It's Dan and I'm here to tell you about some dope news out of Pasco, Washington. The city just lifted its ban on cannabis retailers after a whole ten years of fighting for it. The city council voted 5-3 in favor of zoning changes that will allow marijuana stores to set up shop in certain areas along North Road 68, Kings Corner, Broadmoor Boulevard, East Lewis Street, and Court Street. This is huge for the area because Pasco is the first city in the Tri-Cities region to do so.
For those who don't know, Washington was one of the first two states to legalize recreational cannabis back in 2012. That means people can now smoke weed legally, which is pretty lit. However, some cities and countries opted out of the new law and banned retail cannabis sales within their jurisdiction. Pasco was one of them but they finally came around.
It wasn't an easy journey though because a 2021 community survey showed that only 45% of Pasco residents supported cannabis retail sales in their city. But with legalization spreading nationwide, more and more people are starting to see the benefits of having marijuana stores around. It's estimated that Pasco could make at least $200,000 a year in revenue from cannabis retailers.
Now, let's get into the nitty-gritty of the new ordinance. There will be a limit on the number of potential cannabis retail facilities with only three stores allowed and up to four stores total as long as one is a "social equity licensee." It's not clear what effect this will have on the license program but there's a potential for licenses that have been allotted to other counties to locate in Pasco in the future. The draft ordinance does not allow "cooperatives" and still prohibits cannabis production and processing facilities within the city.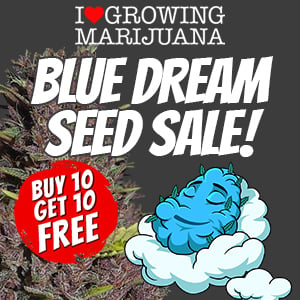 Overall, this is a big win for supporters of legal cannabis. It's a sign that even cities that were once against it are starting to see the benefits. Pasco is now part of the growing number of places where people can enjoy weed without fear of being arrested. Let's hope more cities follow in their footsteps and lift their bans too. Peace out!