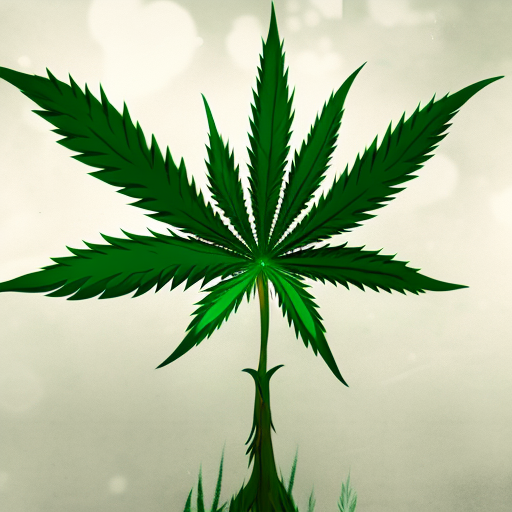 Yo, what up guys? It's your boy Dan and I'm here to give you the rundown on some whack news coming out of Montana. So, check it – two years ago, the voters in Montana approved recreational cannabis and a year ago, the state even launched a regulated marijuana market. But now, this Republican state Senator Keith Regier wants to undo all of that. Like, seriously? What's the deal with that?
Last week, Keith Regier introduced a bill that would make some major changes to Montana's cannabis policy. The biggest change is that he wants to eliminate adult-use dispensaries. I mean, come on, that's just messed up. According to Montana Free Press, the bill also raises the state tax on medical marijuana from 4% to 20% and puts significant limits on medical marijuana potency and allowable amounts for possession.
But here's the thing – it wouldn't re-criminalize marijuana possession for adults. So, it's sort of a mixed bag, if you know what I mean. Anyway, Regier's bill clearly states that its objective is to "reduce the demand for marijuana sales." Well, good luck with that, bro.
If this bill passes into law, it would drastically reduce the potential consumer base for existing marijuana businesses and eliminate a significant source of revenue for state coffers. Since adult-use sales began in January 2022, Montana has generated $54 million in tax revenue from the industry. That's no small chunk of change. Less than one-tenth of that revenue came from medical marijuana taxes. Currently, recreational customers pay a 20% tax to the state; some counties add an additional 3% local tax.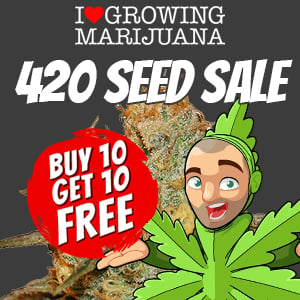 The hearing on this bill will be held on Wednesday in the Senate Business, Labor and Economic Affairs Committee. We'll see how that goes.
But get this – nearly 57% of Montana voters approved Initiative 190 in 2020, which legalized marijuana for adults aged 21 and older, and also laid the groundwork for cannabis sales to be taxed. So, what's up with Regier trying to undo all of that? It just seems like a massive waste of time and resources.
Recreational cannabis sales launched last year, bringing in more than $200 million to the state in 2022. According to the state, recreational marijuana sales amounted to $202,947,328 in 2022, while medical cannabis sales totaled $93,616,551. Voters in Montana legalized medical marijuana treatment in 2004. The two combined to generate a grand total of $303,563,879 in marijuana sales last year.
Montana generated $41,989,466 in tax revenue off recreational pot sales and $3,744,662 in taxes from medical cannabis sales. Combined, the state pulled in $45,734,128 in tax revenue from marijuana sales in 2022. That's a lot of dough.
But this isn't the only cannabis-related news coming out of Montana lately. Earlier this month, the Business and Labor Committee "heard testimony on two marijuana-related bills." One of these bills would prohibit marijuana businesses in Montana from promoting their business or brand in print, over TV and radio or using a billboard. What kind of nonsense is that?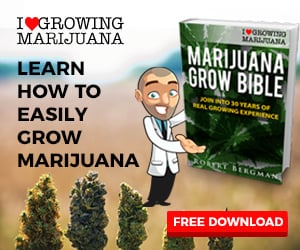 The other bill would revise the required warning labels that marijuana businesses must put on their products to say that marijuana use during pregnancy could result in "congenital anomalies and inherited cancers developed by a child later in life." I mean, sure, it's important to have warnings on products. But come on, everyone already knows that smoking anything during pregnancy is a bad idea.
The proposed ban on advertising drew opposition from marijuana businesses and from the Montana Newspaper Association. Opponents say that most people in the industry have gone to great lengths to make sure their advertising follows the current rules, and most of the issues people are concerned about have come from a few bad actors.
There have been debates over other cannabis bills, too, including one that "would require marijuana growers and manufacturers of marijuana products to install air filtration systems to address concerns about odor," according to KTVH. And there are a few proposed bills to change how the state distributes the marijuana tax revenue. Specifically, they propose removing a section in state law that directs a percentage of taxes from marijuana sales toward Habitat Montana – a program that uses state funds for wildlife habitat conservation projects. Gov. Greg Gianforte has said the program has more than enough funding and no longer needs the marijuana revenue. So, there's that.
Anyway, it looks like it's going to be a busy legislative session for Montana this year when it comes to cannabis-related bills. Let's hope that Senator Regier's bill doesn't make it through. Keep smoking, my friends.