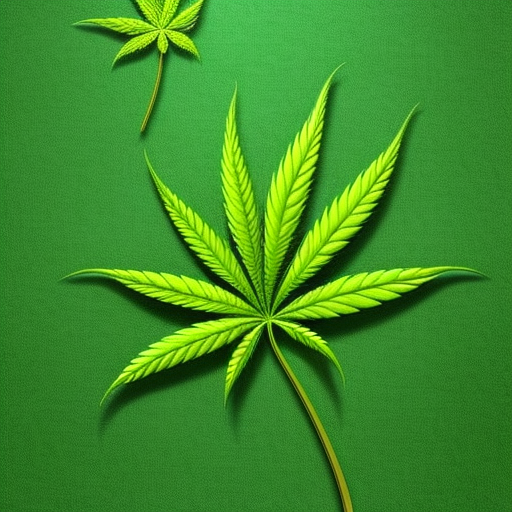 Yo, what's poppin', it's ya boy Dan and I got some lit news for all my fellow stoners out there. So check it – according to KRQE News, the city of Albuquerque now has more cannabis dispensaries than liquor stores open. That's right, New Mexico became the 18th state to legalize adult-use cannabis in 2021, and they did it through the legislative process instead of a voter initiative. The law went into effect on June 29, 2021, and almost a year later we got the announcement that there are more weed shops than liquor stores in Albuquerque. But hold up, it ain't all sunshine and rainbows in the cannabis game.
See, the high number of stores is causing conflict between owners and turning local industry members against each other in a fight to stay alive. It's a cut-throat industry, just like any other legal state where marijuana shops must deal with extensive red tape and ongoing hurdles to survive. Take it from Andre Galarza, who owns a family-owned cannabis brick-and-mortar called 505 Farms that opened on Lomas Boulevard in December 2022. "We were coming down to our very last, you know, of our financial security. And just in time we opened up and it's been a blessing," he told KRQE News. "We literally put our entire retirement, mine and hers. And we are literally what you call all in, like all in."
But being an all-in small business owner ain't easy when you gotta deal with competition from an industry flooded with players. Recently, Galarza learned that an even bigger dispensary, ReLeaf Cannabis Company, is set to move two blocks away from 505 Farms into a former car lot. Previously, Albuquerque denied the ReLeaf Cannabis Company the Lomas Boulevard location since it was within 600 feet of 505 Farms, which broke a rule. But with a handful of other cannabis business owners on the street, ReLeaf Cannabis Company demanded the zoning hearing examiner make an exception to the rule and attended the hearing to stand up for themselves and make a case. "We would be obviously putting back into it – into the community, redeveloping this area. They also employ local folks," Johnn Osborn, a local cannabis attorney, explained according to KRQE News.
And guess what? It worked. Two weeks later, Galarza learned that Releaf Cannabis Company was cleared to set up shop nearby. But hold up, this ain't over yet. As an insight into the ongoing litigation that the high number of stores is driving, Galarza is currently working on appealing the decision. The city of Albuquerque is now wading through twenty other requests for exemptions to the 600-foot rule, fourteen of which they have granted, showing that while it might create conflict between business owners, the New Mexico cannabis industry is sailing at full speed ahead.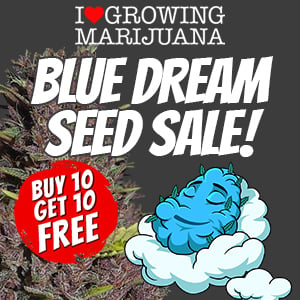 Here's where things get real – smaller business owners such as 505 Farms fear they will have to shut down as the big guys take over. "If they were to open up next door, we're pretty much done," Galarza told KRQE. "I mean, a small business such as myself can't battle something that big, right? It's not possible. Yeah, there's no sleep. I mean, it's terrifying." So while this may be good news for the cannabis industry on a large picture, let's not forget about the little guys who are struggling to keep up. It's important to support local businesses and help them thrive in a competitive industry.
But hey, let's not forget about the fact that there are more weed shops than liquor stores in Albuquerque now. That's huge! Pat Davis, City Council President and co-founder of Weeds Cannabis Consulting Service, says "The number of stores, the number of licenses statewide, has far exceeded even the most optimistic projections we had when we were looking at what we thought this might be before the law passed." So let's take a moment to celebrate this win for all the stoners out there. Keep on toking, my friends.