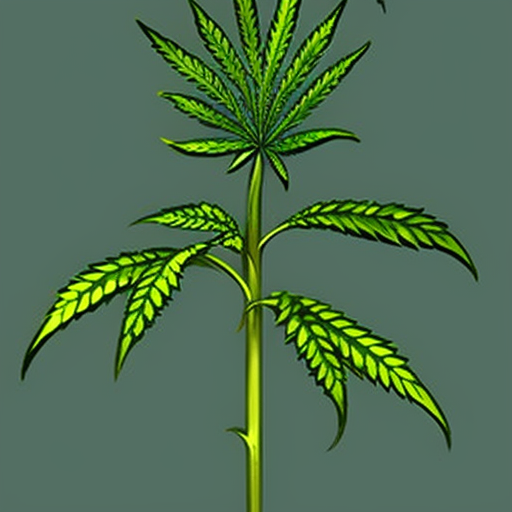 Yo, what's good? My name is Dan and I've got some news for all you Georgia medical cannabis patients out there — we finally have our own dispensaries! That's right, after years of having to find our medicine through other means, Trulieve has opened two dispensaries in Macon and Marietta. And let me tell you, it's about time.
There's been almost 30,000 registered medical cannabis patients in Georgia for a while now, but we haven't had the option to legally purchase the product we've been prescribed. But with Trulieve's new dispensaries, we finally have access to the medicine we need. Trulieve CEO Kim Rivers is hyped about it too, saying "We believe that access to medical cannabis improves lives, and Trulieve is proud to be the first to provide that access to the state of Georgia. We look forward to providing high quality products and an elite experience."
Now, let me break down how this all happened. Medical cannabis treatment was legalized in Georgia back in 2015 with the Haleigh's Hope Act. The bill made it legal for physicians to prescribe cannabis oil with no more than 5% THC to patients suffering from a host of qualifying conditions like cancer, ALS, seizure disorders related to epilepsy or trauma related head injuries, Crohn's disease, Parkinson's disease, and more. But even though the law was passed, it took until now for dispensaries to finally open up shop.
It's been a long road getting here though. The law's full implementation has been delayed by regulations, even though more and more Georgians are registering for medical cannabis every day. There are over 27,000 patients registered in the program right now! But Trulieve has taken initiative and opened dispensaries in Macon and Marietta. Plus, they're planning on opening three more in Columbus, Newnan and Pooler later this year.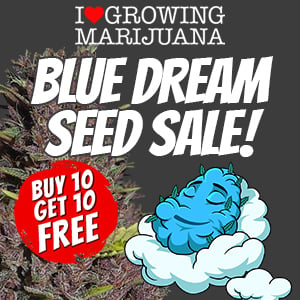 Lisa Pinkney, the president of Trulieve Georgia, said in the announcement that "I'm proud to open two dispensaries in both Macon and Marietta for patients to begin receiving the medicine they need. I also want to congratulate the commission along with the whole Trulieve Georgia team on reaching this milestone after the hard work to date and thank both teams for moving expeditiously to approve the dispensary application and conduct the dispensary inspections."
And don't worry, there's more good news on the horizon. In March, Georgia lawmakers advanced a bill that would increase the number of available medical cannabis dispensary licenses from six to 15. That means even more dispensaries will be opening up in the future, giving us even easier access to our medicine.
So what can you expect when you go into a Trulieve dispensary? According to Axios, "medical cannabis customers in the state 'sign in and show their photo ID state-issued registry card to the receptionist' at the dispensary, and then 'enter a showroom that looks like a cross between a jewelry store and a Gen Z-friendly wealth management firm.'" The stores carry tinctures ($40-$60) and capsules ($40) in indica, sativa and hybrid varieties and topical ointments ($30). And remember, medical cannabis in Georgia is limited to 5% THC, so you won't be getting too high off of it.
All in all, Trulieve's new dispensaries are a major win for Georgia medical cannabis patients. We finally have access to our medicine without having to jump through hoops to get it. I'm excited about what this means for our community and can't wait for even more dispensaries to open up in the future. It's about time we got some respect!