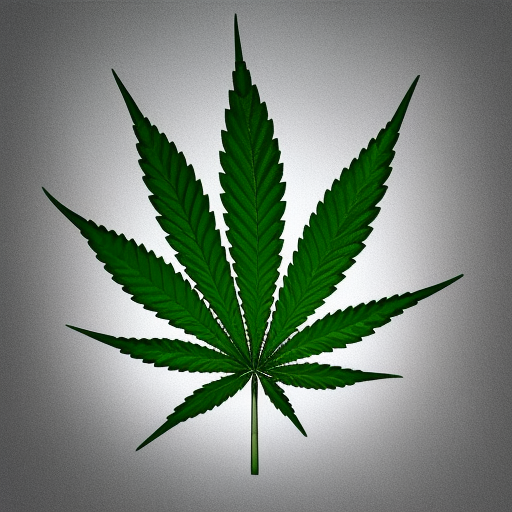 Ayo, what's good my cannabis-loving homies? I gotta dope story for y'all today. So check it, Montana lawmakers were about to shut down the state's adult-use cannabis program, but they got playas like us covered and decided to table that bill instead.
Senator Keith Regier tried to kill our vibe last month by introducing Senate Bill 546, which would have closed down all the recreational marijuana dispensaries in Montana. But y'all know Montana has our back. The majority of voters in the state approved a ballot initiative last November that legalized weed for us grown folks aged 21 and up. That's why we have a legit state-sanctioned recreational cannabis market now.
That market brought in over $200 million to Montana in 2022 alone! Can I get a hell yeah?! The Montana Department of Revenue reported that sales of adult-use marijuana amounted to $202,947,328 in 2022, while medical cannabis sales came to $93,616,551. And let's not forget that Montana voters already legalized medical cannabis back in 2004.
But Senator Regier wasn't havin' it. He wanted to raise the state tax on medical marijuana from 4% to 20% and put some serious limits on medical marijuana potency and allowable amounts for possession. He even tried to make it seem like he was doing it for us voters, so we wouldn't think our voices don't count. But Kate Cholewa from the Montana Cannabis Industry Association called him out on his BS at last week's hearing for the bill.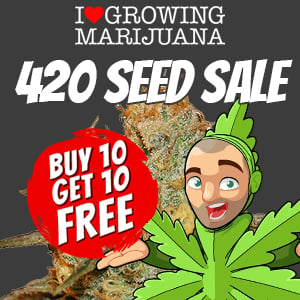 And you know what? The Senate Business, Labor and Economic Affairs Committee saw right through Regier's shady scheme and decided to table the bill instead. Six members voted against it and only four voted for it. Even three Republican committee members joined forces with all three Democratic members to oppose that nonsense.
But this might not be the end of the road for cannabis reform in Montana. That same committee heard testimony on two other marijuana-related bills last month. One of them would prevent marijuana businesses in Montana from promoting their brand in print, TV, radio or using a billboard. The other one would make it mandatory for marijuana businesses to put a warning label on their products saying that marijuana use during pregnancy could cause "congenital anomalies, and inherited cancers developed by a child later in life."
But let's focus on some positive news for now. Tax revenue from marijuana sales in Montana are being put to good use. The HEART Fund uses that money to support substance abuse treatment programs in the state. Governor Greg Gianforte said last year that the fund "will offer new support to Montanans who want to get clean, sober, and healthy."
So go ahead and roll one up, my friends. We can still get high in the "Big Sky" without any worries for now. Peace out!