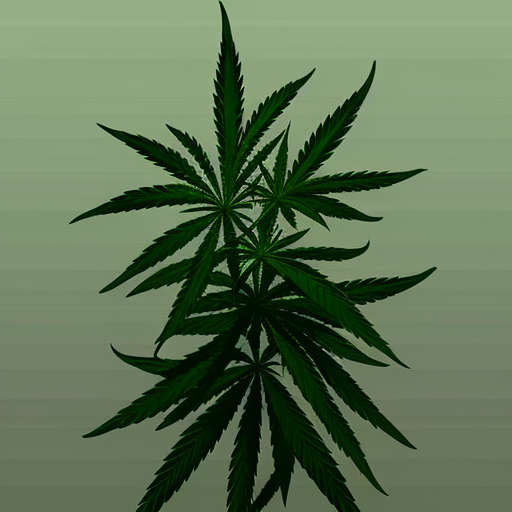 Listen up y'all, if you're in Amsterdam and need a quick fix, pre-rolled joints are the way to go. No need to worry about rolling or losing your skills when you're high, we've got you covered with the top 10 coffeeshops in Amsterdam for pre-rolled joints. These joints will have you feeling relaxed and chill in no time.
Amsterdam is the holy land of cannabis in Europe, with hundreds of coffeeshops lining the streets. Pre-rolled joints are one of the most common ways to enjoy marijuana in these establishments, and we've got the list of the best places to get them according to the Amsterdam Coffeeshop Awards. And let me tell you, this list was not decided by a few elite smokers, but by over 54,000 votes from 50 different countries around the world.
Now let's talk about the advantages of pre-rolled joints. They're a convenient way to smoke weed without having to go through the hassle of buying rolling papers and grinding down weed. Plus, if you don't know how to roll or simply can't when you're high, pre-rolled joints are your savior. They're also great for sharing with friends or puffing on solo to fully enjoy the experience.
But don't forget, if you can't roll, you can always use a joint roller or stuff your own pre-rolled cones with your favorite flower. But when all else fails, get yourself a well-packed and expertly crafted pre-roll from one of these top 10 coffeeshops in Amsterdam.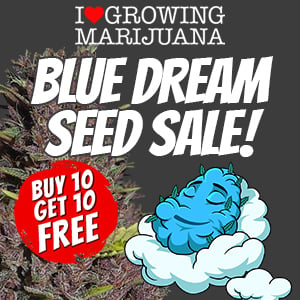 First on our list is Green House Coffeeshop, founded by Arjan Roskam of "Strain Hunters" fame. This legendary spot offers a mellow and moody vibe with high-grade flowers, low lighting, and exciting photographs lining the walls. You can sit outside in their outdoor seating area during the summer while enjoying an Indica Mix, Amnesia Hash or other strains.
Next up is Coffeeshop Amsterdam, a classy and sophisticated establishment that feels like a boutique coffeeshop with killer weed. The wooden furniture and old-fashioned light bulbs dangling from the ceiling give it a refined vibe that is leagues above other dark and gloomy venues. Sip on some fresh coffee or try out their live events while enjoying one of their celebrated pre-rolled cones in strains like Super Silver Haze or Jack Herer.
Boerejongens has been pioneering quality cannabis in Amsterdam since 2007 and trains every staff member to become fully fledged cannabis connoisseurs. Located in the heart of the city is their Boerejongens Center – one of four locations – which boasts gold fixtures, marble floors and large windows for plenty of natural light. Check out their menu and try out pre-rolled joints of Big Buddha Cheese or Milkshake Kush.
Tweede Kamer features pure class with rustic lights, low-set tables and fresh coffee served at their bar with built-in menus. Head over there to try out their potent pre-rolls associated with Amsterdam Genetics like Strawberry Gorilla or Super Silver Haze.
Coffeeshop DNA is located in the south of the city and frequently changes its menu with updated indica, sativa, hash and space cake selections. Open until 1am for late-night blazing, they offer plenty of pre-rolled joints like Marocain Gold or White Choco.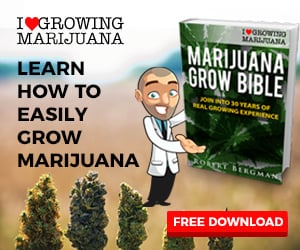 420 Cafe features soft low lighting, lots of artwork and a long wooden bar with an ocean-themed TV screen offering a view of bustling streets outside. Try out unnamed mixes of hash with tobacco or pure cannabis while sipping on some stellar coffee.
Abraxas emanates hippy vibes with walls crafted from natural materials like wood, stone and hemp as well as artwork lining them. Pull out your drawing pad or notebook while smoking an Amnesia Haze joint or Hash Champagne.
Barney's Coffeeshop won multiple High Times Cups with its unique space located in a 500-year-old landmark building bringing Amsterdam's history into every visit. Try out some Blue Cheese or Tangerine Dream pure joints while enjoying their good vibe product.
Amnesia boasts a sleek bar-like vibe complete with purple furnishings and large mirrors covering walls for part nightclub part coffeeshop feel. Try out potent pre-rolls like Liberty or Strawberry Zkittlez before taking it outside to benches during summer months.
Last but not least is Het Ballonnetje which opened back in 1978 making it one of the oldest coffeeshops around. Enjoy some G13 while winding down after smoking one of their long list of pre-rolled joints.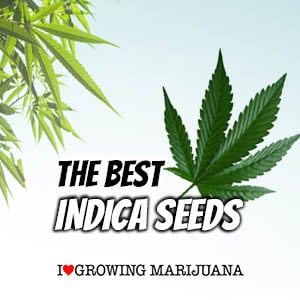 And there you have it folks, the top 10 coffeeshops for pre-rolled joints in Amsterdam according to the Amsterdam Coffeeshop Awards. So get ready to kick back, relax and enjoy some high-quality weed without any rolling skills required!