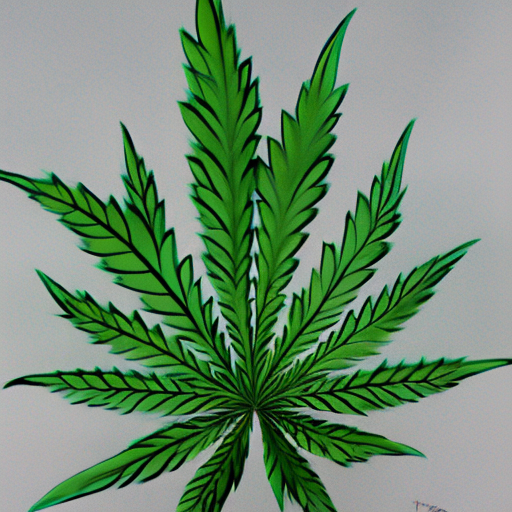 Yo, what's up fellow weed enthusiasts? My name is Dan and I'm here to tell you about the dopest mint strains out there. If you haven't tried any of these minty phenotypes, you're missing out. So, let's get to it and check out these refreshing cultivars that will take your high to the next level.
First up, we got Kush Mints. This hybrid cross of Bubba Kush and Animal Mints is one of the most popular strains in the mint universe. With THC levels averaging above 20%, it's definitely not for low-tolerance smokers. It delivers a potent body high that's loose and effortless, with sparkling head highs that twinkle with euphoria. You'll get a woody, earthy nose with a hint of mint and a brisk grassy exhale.
Next is Mint Lemonade, a cross of Lemon G and SinMint Cookies. Perfect for your wake-n-bake routine, this strain features a peppy high alongside smooth physical relaxation that's chill and buzzy at the same time. It's giggly, uplifting, and mostly responsive to the smoker's resting state. You'll get a bright citrus nose and botanical, minty exhale.
If you're looking for something sweet, try Mint Milano, a cross of GSC and Wedding Cake. It delivers a blissful cerebral high and tranquil body buzz that's mild enough for day use. It's perfect for therapeutic consumers as it provides relief from chronic pain and stress. Expect an earthy, sweet aroma infused with mint and a bright citrusy exhale.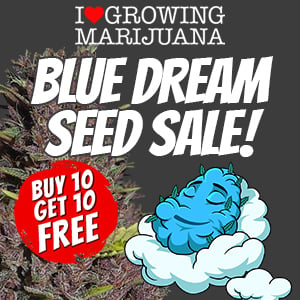 Mint Smash is another dope cultivar that delivers soft, tranquilizing effects that are relaxing without being sedative. This cross of Kush Mints and Mai Thai is perfect for those pie-in-the-sky cerebral highs that are euphoric and smooth, with silky body highs that are heavy before becoming relentlessly munchy. You'll get a citrus mint nose and commensurate exhale.
Thin Mint is a premium phenotype of GSC that's featured in many mint-infused cultivars. This evenly-balanced cultivar delivers robust psychotropic effects in the head and big healing energy in the body. It's perfect for therapeutic consumers as it provides relief from chronic pain and inflammation. Expect a minty, chemical nose and sweet, earthy exhale with a lingering mint aftertaste.
Also known as White Fire Mints, Wifi Mints is a contemporary fave that delivers a deep stone with the potential to creep up on unsuspecting tokers. Described effects include an uplifted, giggly head high balanced enough for social efforts or solo stoning, and heavily calming body effects that arrive like a weighted blanket. Prepare accordingly as it has a sweet, gassy nose and berry-infused diesel exhale.
Animal Mints is another popular strain bred from Thin Mint and Fire OG that delivers balanced effects. Fans describe cerebral highs that evaporate the leftovers from a stressful day, and a soft physical sedation that soothes away rough edges. Perfect for therapeutic consumers as it provides relief from cramps, muscle spasms, and stress. Expect a sour, gassy nose and cookie-sweet exhale.
Last but not least, we have Margy Mints, a harmonious mashup of Kush Mints and Frozen Margy. Its effects transcend that of its parents, with consumers reporting cushiony body highs that feel cotton soft without too much heft, and bright, cerebral highs that are both creative and euphoric. These creeper effects are potent, so start slow to build your perfect high. Expect a funky fruit salad aroma and a minty lemon exhale.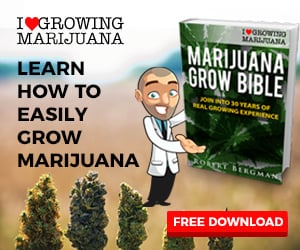 So there you have it folks, the best mint strains out there. If you haven't tried any of these yet, what are you waiting for? Go check out your local dispensary and get ready to elevate your high to a whole new level. Stay lit!