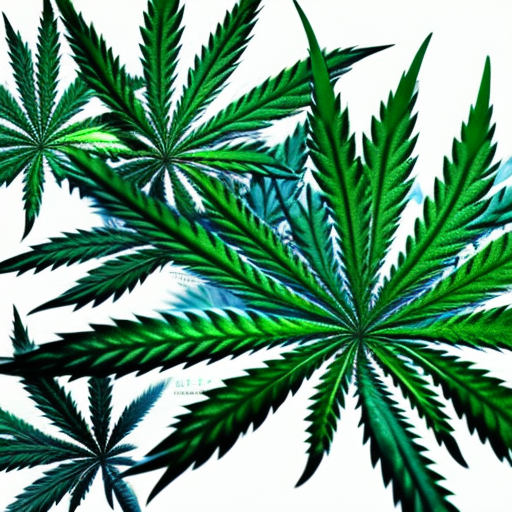 Yo, what's up fam? I gotta share some dope news with y'all. The state of Maryland is 'bout to drop adult-use weed sales by July with a fresh bill! That's right, you heard it here first. The bill was introduced by Democratic Sens. Brian Feldman and Antonio Hayes, and it's looking like it could pass real quick with the Dems controlling both chambers of the legislature and the governor's mansion.
Now, some people thought it would take years for this to happen after the November ballot measure victory, but lawmakers are feeling the heat to get this recreational market started ASAP. Possession becomes legal in July, and they don't want a massive gray market like what's happening in New York with over 1,400 unlicensed dispensaries. State Sen. President Bill Ferguson said, "The idea of having a thoughtful marketplace has really evaporated in New York because there's been such a delay in doing the legal licensing." Preach, Bill!
The new Maryland bill allows for 300 retailers, 100 processors, 75 growers, an undetermined number of "micro-licenses," and 15 permits for consumption lounges. They plan to tax recreational cannabis at 6%, which isn't too bad considering some states go way higher.
What's even better is that they're creating a new Office of Social Equity to help ensure that entrepreneurs of color get a solid stake in the new industry. We need more diversity in this game, so this is a major win.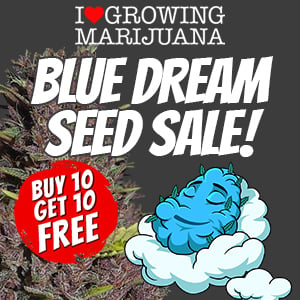 Existing medical marijuana companies can transition directly into recreational sales as long as they pay a fee ranging from $100k to $2.5 million depending on their revenue levels. Yo, that's a lot of cash, but it'll be worth it in the long run.
One market estimate shared with lawmakers is that Maryland recreational sales could hit $240 million a month "pretty rapidly" after launching. That's some serious green right there. Michael Sofis, director of research at Cannabis Public Policy Consulting said that. He knows his stuff.
I'm excited to see how this all plays out. If the Dems can come to an agreement on how the industry should be structured, we could be smoking legally by July 1st. That's less than two months away! Time to stock up on munchies and get ready to blaze it up legally. This could be a national model for other states to follow. Shoutout to Maryland for taking the lead on this one!