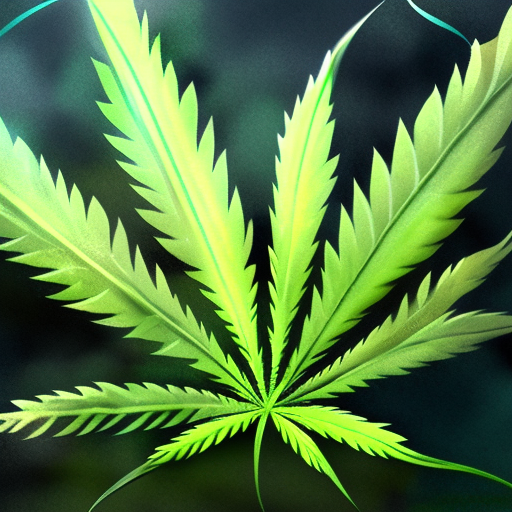 Yo, what's good? It's your boy Dan and I'm here to talk about the Massachusetts marijuana industry. So, the regulators made a big decision on Monday to switch up their plans for a limited pilot program for cannabis cafes and social consumption sites. They realized that this would actually help get the voter-approved market sector online "a little quicker." Smart move, if you ask me.
The Cannabis Control Commission (CCC) decided to change their previous restrictions that would have limited the launch to only twelve cities and towns, nine months after a new state law defined a procedure for cities and towns to permit on-site usage of cannabis products. Instead, they're going to start working on developing a regulatory framework that gives permits to sites where customers can both buy and consume cannabis products on the premises.
A member of the working group that proposed this change in approach, Commissioner Nurys Camargo, said that dropping the pilot program would allow municipalities to decide whether they want to embrace social consumption. This shift allows regulators to focus on addressing long-term industry concerns rather than being consumed by the operation of a limited pilot program.
Camargo explained that while this adjustment serves as a parallel track to expedite the creation of social consumption opportunities, it should be noted that the implementation process will still take time. With removing the pilot project, the commission can now concentrate on defining the regulatory framework, determining licenses, and envisioning what social consumption will look like. Camargo highlighted the potential delays that a pilot license could introduce to the regulatory process, with the likelihood of being entangled in regulations for several years.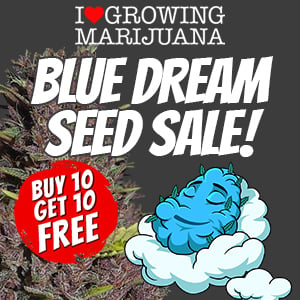 And check this out: all other commissioners voted in favor of eliminating the pilot program, signaling their agreement with the decision. This collective support indicates a unified stance within the commission on moving away from the limited pilot program approach and focusing on developing a comprehensive regulatory framework for social consumption in the marijuana industry.
So here's what's been going on: voters supported a ballot measure legalizing marijuana for recreational use in 2016, including language allowing marijuana use "on the premises where sold" and at special regulated events. But seven years later, public cannabis cafés have not yet opened. There were concerns about the speed of the rollout from Governor Charlie Baker and Attorney General Maura Healey in 2018, so regulators put the brakes on. Baker was succeeded in the governor's office by Healey. In addition, Baker spent years trying to change the state's drugged driving rules but ran into opposition in the Legislature.
In 2019, the CCC's working group proposed starting a pilot program for social use, but officials also decided that the Legislature needed to alter state law to give cities and towns the framework they needed to permit on-site cannabis use. This modification was included in a comprehensive measure Baker signed last year that also strengthened regulation of host community agreements between marijuana firms and towns.
Commissioner Bruce Stebbins, who also served on the working group for social consumption, stated on Monday that implementing and maintaining a pilot program under the newly enacted statute would be "both burdensome and expensive." Yeah, we don't need that.
So what do stakeholders think about all this? Equitable Opportunities Now, an organization dedicated to empowering individuals of color in the recreational marijuana sector, had previously urged regulators to shift their focus from a pilot program to a "comprehensive, equitable, safe, and healthy onsite consumption licensing and regulatory framework." They're super stoked about this decision and look forward to collaborating with the CCC to ensure that this exciting new license type generates meaningful opportunities for communities that have been disproportionately impacted by drugs.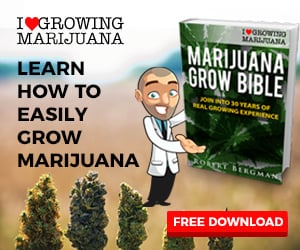 Overall, this is a big move for the marijuana industry. Regulators are finally realizing that they need to focus on creating a comprehensive regulatory framework for social consumption instead of wasting time with a limited pilot program. It's gonna take some time, but it's a step in the right direction. Who knows, maybe one day we'll be chillin' at pot cafes all across Massachusetts. Sounds like a good time to me.