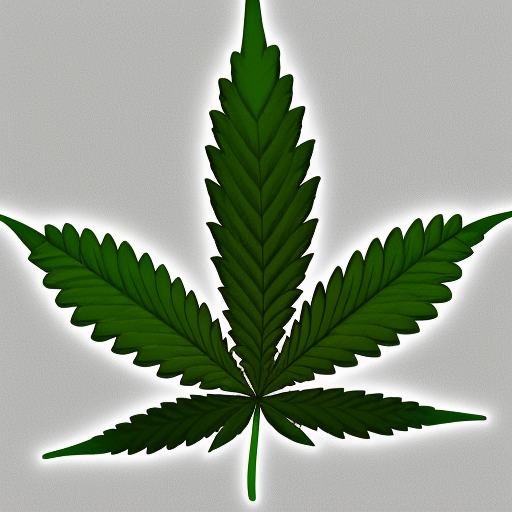 Yo, what's up? It's Dan, and I'm here to break down the latest news out of Oklahoma. So, the Senate just approved a new bill aimed at cracking down on the illicit weed industry. Senate Bill 806 requires medical marijuana businesses to provide proof that they legally occupy the property where their operations are located. The measure passed by an overwhelming vote of 41-1 and is now headed to the state House of Representatives.
This legislation is just one of many bills that have been introduced to regulate Oklahoma's medical marijuana industry following the defeat of a ballot initiative to legalize adult-use cannabis earlier this month. Senator Brent Howard, the author of Senate Bill 806, said that this bill is designed to help law enforcement regulate medical marijuana, which was legalized in 2018 with the passage of a statewide ballot measure.
If passed by the House and signed into law by Governor Kevin Stitt, the legislation would limit the number of medical marijuana businesses that can list the same physical address on their license applications. "Those who regulate our medical marijuana industry are running into problems when they raid a facility only to learn that there are numerous licensees who utilize that one address and all have product stored there," Howard said about Senate Bill 806. "This makes it nearly impossible for law enforcement to know what product is actually illegal and to properly investigate the case. This measure would limit the number of licenses that can be listed under one address to help improve regulation and shut down illegal business activity."
Under this bill, applicants for medical marijuana business licenses would be required to provide proof that they own or rent the property at the address listed on their application. Such proof could consist of a copy of an executed deed of conveyance or a signed lease for the property. An address or physical location would not be permitted to have multiple licenses within the same medical marijuana license category. The bill is designed to help the Oklahoma Medical Marijuana Authority (OMMA) and the state Bureau of Narcotics (OBN) identify medical marijuana businesses that are operating without a required license from the state.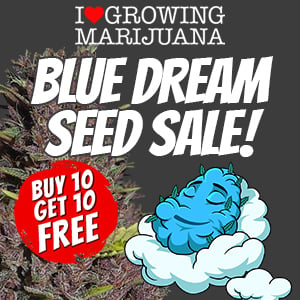 "By requiring full disclosure of possessory right, OMMA and OBN will be able to ensure no illegal operations or bad foreign actors are abusing Oklahoma lands and citizens," Howard said. "This bill would also ensure we know that there are no straw purchasers for illegal foreign owners coming in after the initial application."
Now, you might be wondering why so many bills are being introduced to regulate Oklahoma's medical marijuana industry. The answer is simple: it's grown too big, too fast. With low barriers to entry including license fees for cannabis businesses of only $2,500 and no limit on the number of cannabis dispensaries, Oklahoma's medical marijuana industry quickly grew to become one of the largest in the nation.
State Question 788 had few restrictions to qualify for a medical marijuana card, and the number of registered patients now equals nearly 10% of the state's population. As of November 2022, there were more than 2,300 medical marijuana dispensaries in Oklahoma, more than the number of gas stations in the state, according to a report from local media.
Earlier this month, Governor Stitt blamed Oklahoma's medical marijuana program for the failure of a ballot measure to legalize recreational marijuana. The proposal, State Question 820, was rejected by nearly 62% of voters. "There's enough marijuana, I've been told, grown in Oklahoma to supply the entire United States. That's not what this was supposed to be," Stitt said. "This was supposed to be about medical use in the state of Oklahoma, and it's gotten way out of control."
"As I was traveling the state, I knew Oklahomans didn't want it," Stitt added. "They were so tired of a dispensary on every single corner."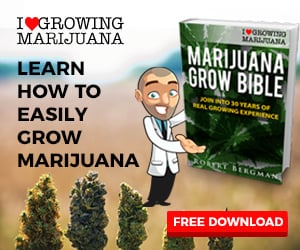 Since then, state lawmakers have filed dozens of cannabis-related bills for this year's legislative session. This week, state Attorney General Gentner Drummond praised Oklahoma lawmakers for passing three of the measures, including Senate Bill 806. "Oklahoma's illegal marijuana grow operations pose a serious threat to public safety, particularly in rural communities invaded by organized criminals from China and Mexico," Drummond said in a statement on Tuesday. "As the state's chief law enforcement officer, I am committed to working arm-in-arm with Oklahoma's law enforcement agencies to deliver justice and restore peaceful order."
So there you have it, folks. Oklahoma's medical marijuana industry is facing some serious regulation as lawmakers try to reign it in. Stay tuned for more updates on this developing story. Peace out!