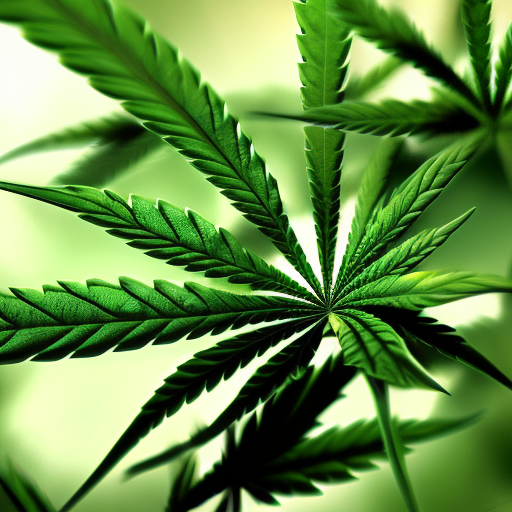 Yo, what's good? It's ya boy, Dan, comin' at you with the latest news from North Carolina. The Senate just approved a bill to legalize weed for medical use, and it's only one step away from headin' to the state House of Representatives. This bill, called the North Carolina Compassionate Care Act (Senate Bill 3), passed with ease in the Senate by a vote of 36-10. It was introduced by two Republican Senators, Bill Rabon and Michael Lee, and one Democratic Senator, Paul Lowe.
Now, before y'all start gettin' too excited, this bill ain't about legalizing recreational use of weed. Nah, it's strictly for medical purposes only. The bill aims to allow tightly controlled use of medical cannabis by those with serious illnesses. Rabon made it clear on the Senate floor that recreational sale or use of weed will remain illegal under this legislation.
So, what exactly will this bill do? Well, it legalizes the use of medical marijuana for patients with serious medical conditions like cancer, ALS, Parkinson's disease, epilepsy, multiple sclerosis, PTSD and others. However, unlike other states' medical marijuana programs, it doesn't include patients diagnosed with chronic pain.
The sponsors of the bill made it clear that this bill is solely about making changes to existing state law to protect patients and their doctors from criminal and civil penalties. It won't change current laws for non-medical marijuana use.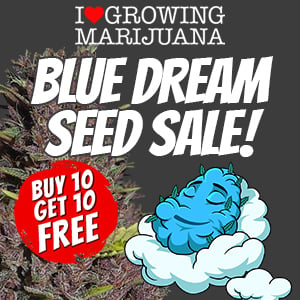 Under this bill, patients with debilitating medical conditions are allowed to use medical marijuana. They can smoke or vape weed that their doctor has recommended in specific dosages. Doctors have to review a patient's eligibility for the program every year. Smoking weed in public or near schools and churches would still be illegal though.
Patients and qualified caregivers have to get an identification card from the state to access medical marijuana. The Department of Health and Human Services would create a confidential electronic database containing info about qualified patients, caregivers and physicians. An advisory panel appointed by the governor and lawmakers would be created to review proposals for new qualifying medical conditions.
The legislation also establishes a Medical Cannabis Production Commission to oversee medical cannabis producers and ensure there's enough supply for registered patients. They're allowed to license up to 10 businesses to grow, process and sell cannabis. Each producer can operate up to eight medical marijuana dispensaries. The state will tax 10% on monthly revenue from medicinal cannabis producers. Regulators have to establish a tracking system too so they can monitor the production, movement and sale of cannabis products.
Only one lawmaker spoke against this measure. Republican Senator Jim Burgin believes that "marijuana is not medicine" and hasn't been approved for medicinal use by the federal government. He also thinks this bill sets up big government and could easily be changed to legalize marijuana for recreational use.
On the other hand, Senate leader Phil Berger praised Rabon and other sponsors for their work in gaining consensus among their colleagues before it came up for a vote in the Senate. If this bill passes both chambers of the legislature, it'll head to the desk of Democratic Governor Roy Cooper who's indicated support for legalizing medical marijuana.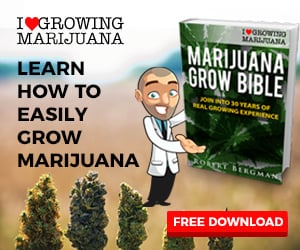 This is some really good news for those who are suffering from debilitating illnesses in North Carolina. We hope this bill gets passed soon so those who need it can finally get access to medical marijuana.