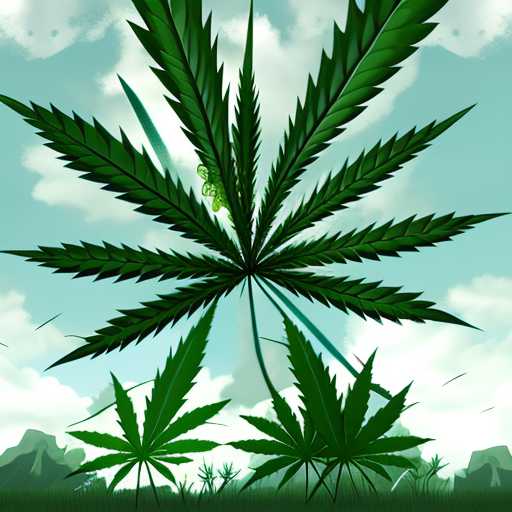 Yo, what's up? It's Dan, and I'm here to tell you some good news. The Kentucky Senate finally passed a bill to legalize medical marijuana after years of hard work by lawmakers and activists. Senate Bill 47, which got approved by a bipartisan vote of 26-11, will now head to the state House of Representatives for approval, where similar bills to legalize medical marijuana were already passed twice in recent years.
Republican Senator Stephen West, who has been pushing for the legalization of medical marijuana in Kentucky for the last five years, is one of the lead sponsors of this bill. He believes that this legislation will offer patients with serious medical conditions new options for treatment.
According to West, "It's time for Kentucky to join the other 37 states that allow medical marijuana as an option for their citizens. Those who use cannabis medicinally should be able to do so without being considered a criminal."
If Senate Bill 47 passes the House of Representatives as well, patients aged 18 and above with certain qualifying medical conditions, including cancer, chronic pain, epilepsy, and post-traumatic stress disorder can obtain a doctor's recommendation to use medical marijuana. Moreover, the new Kentucky Center for Cannabis at the University of Kentucky can add additional qualifying conditions if it determines through data and research that patients with the condition are "likely to receive medical, therapeutic, or palliative benefits from the use of medicinal cannabis."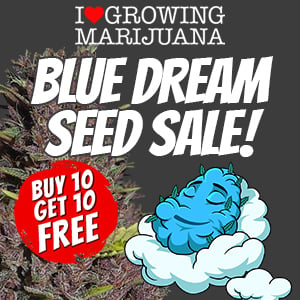 However, smoking cannabis is still not allowed under this bill. Patients can only purchase raw cannabis flower for vaporization, along with other formulations like capsules, tinctures, and topical products.
Senate Bill 47 also tasks the Kentucky Cabinet for Health and Family Services with drafting and implementing regulations to enact the legislation and regulate the production and sale of medical marijuana in the state. However, patients are not allowed to cultivate medical marijuana at home.
Previously a staunch opponent of legalizing medical marijuana in Kentucky, Senate Majority Floor Leader Damon Thayer was one of eight senators on the Senate Licensing and Occupations Committee who voted in favor of advancing Senate Bill 47 on March 14. Thayer recently suggested that his views on the issue are evolving after hearing testimonials from constituents. He told his colleagues on the committee that he voted "for the sake of those who suffer."
Senate Bill 47 now heads to the Kentucky House of Representatives. If passed by the full legislature, it will be sent to Democratic Governor Andy Beshear for approval. In June 2022, Beshear announced that he was establishing a medical cannabis advisory committee to explore creating a path to legalization. In November, he decriminalized medical marijuana for patients with specified qualifying conditions through an executive order.
Activist Eric Crawford expressed his surprise after Thursday's vote by the Senate. He said, "I'm shocked. Now it's time for the House." Under this bill, Kentucky's medical cannabis program would launch by January 2025.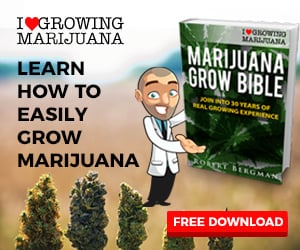 Crawford has been working to legalize medical marijuana in Kentucky for a decade. As someone who was paralyzed in a vehicle accident 30 years ago, he says that cannabis is the only medicine that effectively treats his pain and muscle spasms resulting from the catastrophic injury. Although he has nearly two years before Senate Bill 47 goes into effect, Crawford said that he understands the delay.
He said, "I figured it was gonna take that long to set up the system we didn't have. Yeah, it's a long hard wait, but I'm doing what I gotta do."