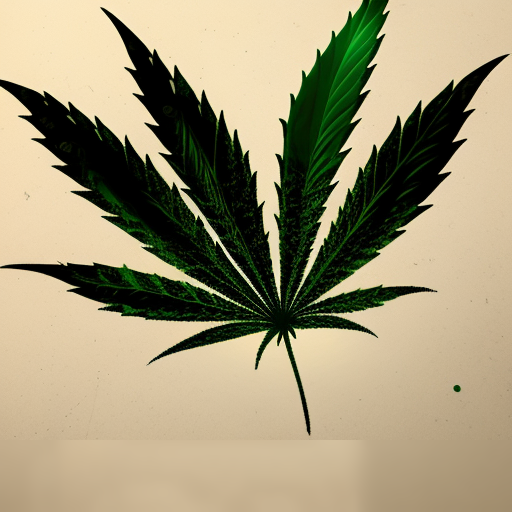 Yo, what's good people! It's your boy Dan, and today I wanna talk to y'all about the hurdles that come with selling cannabis in New York. Currently, there's just over a dozen licensed retailers that are up and running in the state. But, hold up, hope is on the horizon! The authorities are considering introducing a marijuana farmers market, which could see more retailers selling their products as regulators continue to work to license and set up more legal brick-and-mortar storefronts. They say that the cannabis farmers markets could start "within a month."
This dope announcement comes after a town hall event for cultivators organized by the Cannabis Association of New York (CANY) in conjunction with the state Office of Cannabis Management (OCM). During the meeting, they discussed how a farmers market could both offer businesses a sale model while giving consumers a safe place to shop. Over the last year, lots of cannabis was grown, but much of it needs a place to be sold. The farmers market aims to solve such concerns.
OCM Chief Equity Officer Damian Fagon said at the event that regulators hope to get the farmers markets ready to open "optimistically, within a month." According to OCM Director of Policy John Kagia, the rules for what will be called the "New York Cannabis Growers Showcase" program haven't been released yet. However, he says that there are "several issues that we're still working through internally, but we have the authorization here to discuss it."
The farmers market, aka New York Cannabis Growers Showcase, plans to have a minimum of three growers and at least one licensed retailer hosting farmers market-style events in authorized municipalities. At first, on-site consumption will not be allowed. That would mean additional permits obtained from the state Department of Public Health so customers will have to enjoy back home. We can't be sipping on alcohol either; it's not allowed. So, while the farmers markets offer help for sellers, New York is still far from providing fun, communal spaces for folks to enjoy cannabis, as one might enjoy a cold one with bros at a bar.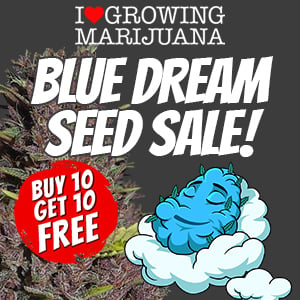 However, farmers can try to obtain municipal approval to hold the farmers markets on their own property, which could provide communal gatherings. Additionally, they could try to sell at events like concerts and festivals. Sounds like a fun step in the right direction.
"We think this is really important because it does two things," Kagia said. "One, it allows the growers to get in front of the consumers who are going to be buying legal regulated product in New York, and allows you to tell your stories. Two, it allows you to sell product much more quickly across the state, so the idea would be that the retailers are going to be confined to the regions where they're authorized to operate, but the growers would be able to do this anywhere in the state."
The idea for the marijuana farmers market pilot program comes after New York Gov. Kathy Hochul's administration stepped up its efforts to transition folks to the legal market. Under current restraints, buying on the black market, even if it's illegal, offers better and more affordable products. That's right fam! It's a tough pill to swallow for many who want to make a legit purchase. Therefore if New York wants a thriving legal market, they have a lot of work ahead of them.
As part of efforts to persuade people to buy legally, a public education campaign was launched last month. They wanna push people to buy from licensed shops and remind folks that legal weed ideally means equity programs. But yo, don't get it twisted; efforts gotta go way beyond that.
In March, officials announced that they are doubling the number of conditional adult-use marijuana licenses that can be approved from 150 to 300. Hochul also introduced legislation to crack down on vendors selling on the black market. Hochul even visited one of the few currently operating cannabis retailers in February. But, wait for it, my peeps, she did not buy anything.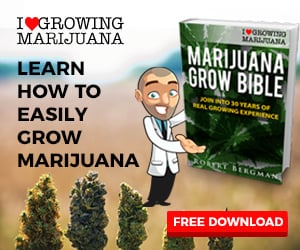 So, let's keep our fingers crossed for the farmers market. This could be a game-changer for New York state's cannabis industry. Stay lit!