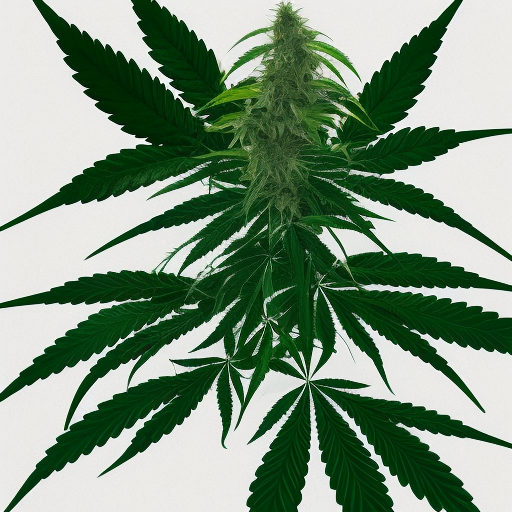 Yo, what's good? This is Dan, and I'm here to talk about Maryland's adult-use cannabis market. So basically, last year, the voters said it was cool to have up to 1.5 ounces of weed as an adult. But like, the government hasn't figured out how to regulate it yet. Like, come on, guys, get your act together.
Anyway, on Monday, Maryland's Senate Finance Committee approved their bill to set up the adult-use market with some changes. For example, instead of having the alcohol and tobacco regulatory body in charge of it all, they're gonna create a new Maryland Cannabis Administration to handle things. They'll keep it separate from the Alcohol and Tobacco Commission. Both the Senate and House bills wanted the Cannabis Commission to be part of the Alcohol and Tobacco Commission, but that didn't work out.
They also changed up the tax plan. Instead of starting at 6% and slowly growing to 10% by 2028, they're just gonna have a flat 9% sales tax once weed is legal for adults on July 1. The Baltimore Sun says they're almost ready to send the bill to the governor for approval.
But they gotta hurry, because this all needs to be done before April 10. Melony Griffith, who runs the Senate Finance Committee, said they need to "get something along to the governor" before then.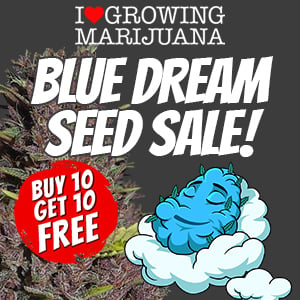 The House version of the bill already advanced earlier this month and is waiting for a full vote by the Senate.
DCist says both versions of the bill are trying to fix some of the problems that happened when Maryland tried to set up its medical cannabis industry in 2014. It took a long time for that industry to get going, and there weren't any Black-owned businesses in the first round of licenses, even though Black people make up almost one-third of Maryland's population.
So basically, weed will be legal for adults on July 1. Two bills were introduced in February to set up the licenses and tax rates for growers, processors, and distributors. The first round of new licenses will go to people who've been hit hardest by the War on Drugs, starting on Jan. 1, 2024. After May 1, 2024, they'll give out more licenses.
They're planning on having up to 300 dispensaries, 100 processors, and 75 growers, and then some smaller "micro" operations will get up to 200 dispensaries, 100 processors, and 100 growers.
The Senate's version of the bill still needs to go through the Budget and Taxation Committee before it gets a full vote.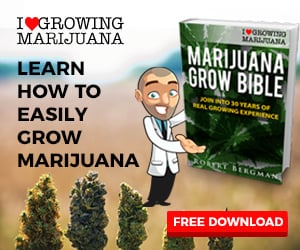 So that's the latest on Maryland's adult-use cannabis market. Stay tuned for more updates!