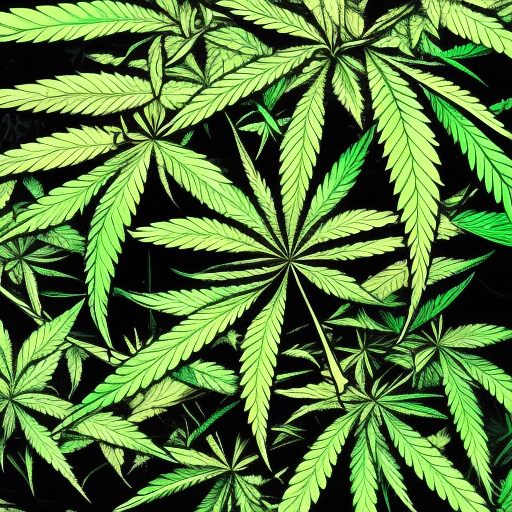 Ayo, what's poppin' y'all? It's ya boy Dan comin' at you with some straight-up facts about the weed game in Oregon and Michigan. The OLCC just dropped their 2023 Recreational Marijuana Supply and Demand Legislative report, and let me tell you, it's lit. They said that per-gram cannabis prices in Oregon have gone down 16% from last year and hit a record low of $4. That's like, cheaper than a McChicken, bruh.
OLCC also mentioned that the market demand for marijuana in Oregon was only at 52% of the supply in 2021 and 63% in 2022. Sh*t's not lookin' good, but hey, 2022 was closer to balancing out the supply/demand equation than 2021. Why? Because OLCC Producers reduced their production in 2022 to give us hope for 2023. But even with less weed out there, prices are still going down because we got too much inventory from previous years.
The report also talked about how the total amount of usable cannabis sold in Oregon went up a little bit in 2021 and 2022, but only at a small rate compared to the massive 27% growth rate in 2020. The report also said that there was a drop in the number of concentrates/extracts, edibles, and tinctures sold in 2022. But let's be real, we got so many different kinds of weed products out there that it's hard to compare sales between years.
Yo, get this. Sales of cannabis in Oregon went from $1.1 billion in 2020 to $1.2 billion in 2021 but then dropped to $994 million in the next year. The highest sales we had were in April 2021, but it's been downhill since then, except for a spike in August. All that surplus weed in 2021 and the drop in prices really hurt the cannabis businesses out there.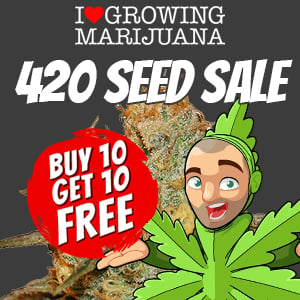 But hold up, there's still some good news. Even though lawmakers stopped giving out new producer and retailer licenses, we still got a record number of licensed producers and retailers in Oregon. And they've been filing applications since 2018, so that's dope. But at the same time, active businesses went down while licenses went up. It's complicated, but it is what it is.
OLCC did say that there were some positive signs for the market in 2023. They mentioned that retail prices didn't drop as much and that edibles had "relatively strong" sales growth of 0.2% last year. We'll see what happens.
Now let's turn to Michigan. In January, weed prices hit an all-time low, which was great for customers but not so great for the smaller growers out there. The state records show that we got 55 times more weed available than two years ago, which is crazy. People are buying it 16 times cheaper than before!
Here's the deal with Michigan: prices have dropped a lot. In January, the average cost of an ounce dropped by 70% to $152 compared to December 2019's price of $516. Some dispensaries sell an ounce for as low as $80, and the average price for a gram in Michigan is $5—less than half the national average.
Andrew Brisbo, the executive director of the Michigan Marijuana Regulatory Agency, said that things are getting better now that supply and demand are balancing out. Michigan is now the fourth-largest marijuana market in the US, with $1.8 billion in sales in 2021. But even though we legalized recreational weed back in 2018, it took another year to set up licensing for sales, which led to the industry growing super fast.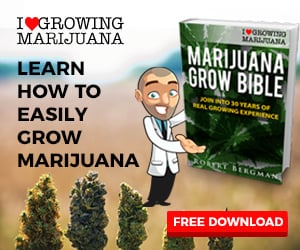 But even though customers are gettin' good deals, smaller growers are struggling to keep up with the big operations. There are more cities allowing weed businesses, which means more competition. The number of municipalities allowing marijuana businesses went from 87 to 118 in the past year, and the number of licensed companies is now at 1,238.
Chris Krestchmer, general manager at Homegrown Cannabis Company in Lansing, said that bigger growers are taking over, and smaller ones can't compete. There's been almost a four-fold increase in growers over the past two years to 1,238, and 458 of them are classified as Class C, meaning they can harvest between 2,000 to 10,000 plants.
State records show that there's over a million pounds of recreational marijuana on the market right now compared to just 273,453 pounds last year. That's too much weed, y'all.
So what does all this mean? It means that even though we got legal weed now, it's still a business like any other. Prices go up and down based on supply and demand, and competition is real out here. But things are looking up for Oregon and Michigan—we'll see what happens in the future. Until then, keep rollin' up and smokin' that good sh*t. Peace!