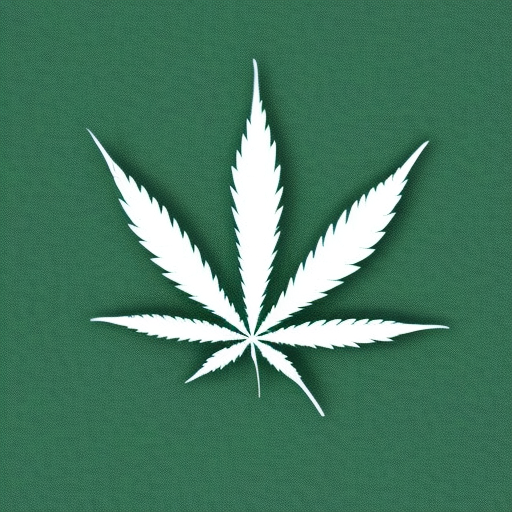 Yo, what's good? This is Dan, and I've got some dope news for y'all. Over the weekend, the Minnesota Senate voted to make adult-use cannabis legal. That's right, you heard me – legal! The bill is now in the hands of Gov. Tim Walz, who needs to give it a final stamp of approval before it becomes official. So, what does this mean for all my fellow Minnesotans? Let me break it down for you.
If this bill passes, anyone who is 21 or older can buy up to two ounces of cannabis flower, eight grams of concentrate, and 800 milligrams worth of edibles at one time. And guess what? You can even have that stuff on you in public! But wait, there's more. If you're chilling at home and you're over 21-years-old, you can grow up to eight plants at once. Just remember, only four of those plants can be mature and flowering at a time – them's the rules.
Now, you're probably thinking about the cash money you'll need to drop if this bill passes. Well, fear not my friends. The tax rate for cannabis products will be set at 10 percent.
The Minnesota House approved this bill last week and now the Democrats are gloating about their victory. State Democrat Rep. Zack Stephenson is feeling himself right now – he's the Coon Rapids rep who sponsored the bill and said: "The day has finally arrived. Today is the day that we are going to vote here in the House for the last time to legalize cannabis and bring the change that many Minnesotans have wanted for a very long time." You tell 'em Zack!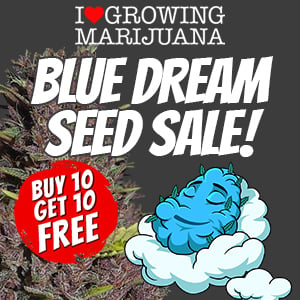 Even some Republicans are seeing the benefits of this bill, making Minnesota the 23rd state in the U.S. to legalize adult-use cannabis. Republican Rep. Nolan West of Blaine says he's glad they included the GOP in the conference committee that finalized the bill. "While it's not the perfect bill, it is much better than when it [first] left the House," West says, who voted in favor of it. However, he adds that he was happy that cities could limit the number of cannabis retailers, which is good news for the black market and intimidating news for those looking to enter the legal market.
But not all Minnesota Republicans are feeling so fly about this bill. Republican Rep. Jeff Backer of Browns Valley made it clear that he's against people possessing two pounds of cannabis flower in their homes. "Folks, that's 2,724 joints. That is going to get in the hands of the kids," Backer says. He's an opponent who voted against the measure. Republicans also expressed concern about more people driving under the influence of cannabis, even though a recent Canadian study found that legalizing marijuana does not lead to an uptick in car crashes.
If this bill passes, it automatically expunges misdemeanor marijuana convictions and creates a committee considering expunging felony-level cannabis offenses. But it could take up to a year for all of these records to be erased. Additionally, it could take up to a year or even longer before Minnesota sees any legal dispensaries up and running.
However, starting August 1st, Minnesota will decriminalize cannabis possession and legalize home-growing. And that's something we can all celebrate!
So there you have it folks. Keep your eyes peeled for what Gov. Walz is going to do and if this bill passes, we can all start puffing away legally!