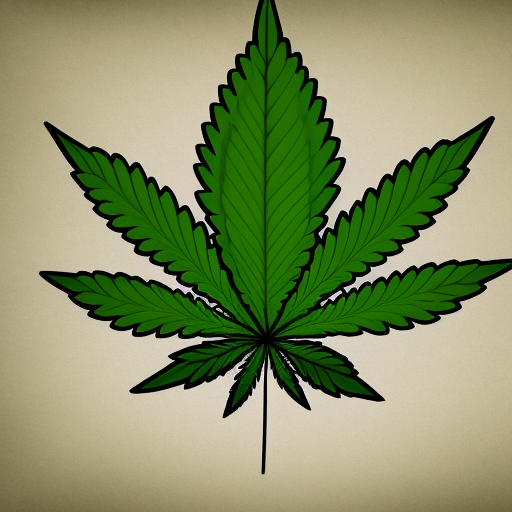 Yo, what's good, it's ya boy Dan and today we taking a look at Liberty Haze by Barney's Farm. This strain is a straight up champion, winning the High Times Cannabis Cup in 2011. So you know she's got a rep to keep up. Let's see if she lives up to the hype.
Liberty Haze is a strain that's well known to any Haze heads out there. She's a cross between G13 and ChemDawg 91 – two strains that are already champion status in their own right. Through some serious breeding, Liberty Haze has become her own unique strain that takes all the best qualities from her parents.
Growing wise, Liberty Haze is a hybrid that combines indica and sativa traits. She grows to be around 1-1.4m indoors and produces some elegant, long colas. The flowering time is relatively fast for this kind of strain, taking around 66 days. The buds are dense and frosted with trichomes, leading to some massive yields of over 600g/m² when grown skillfully.
When it comes to flavor, Liberty Haze brings some refreshing notes of pine and citrus mixed with an overall skunky tone. She definitely has a strong scent, so keep that in mind if discretion is important to you.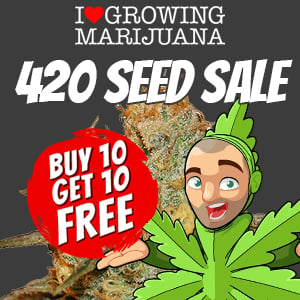 Now onto the good stuff – the high. Liberty Haze is a real powerhouse, with lab tests showing THC levels of up to 25%. This is definitely not one for novice smokers who can't handle their weed. Although she's a hybrid, the high leans towards being sativa dominant – living up to her name as a true Haze strain. The head rush is almost instant and hits you with waves of euphoria. As you smoke more, you'll quickly find yourself lost in the music or whatever else you're doing. The high lasts for a good hour or two before you come back down to Earth.
Overall, it's easy to see why Liberty Haze was such a hit at the Cannabis Cup. She's definitely top-shelf material, but if you're not a fan of sativa highs then this one isn't for you. If you love that sativa experience though, you won't find a better strain with such a fast flowering time. Liberty Haze is definitely one of the best strains out there and lives up to her Haze heritage.
That's all for now, peace out and keep smokin' that good stuff.