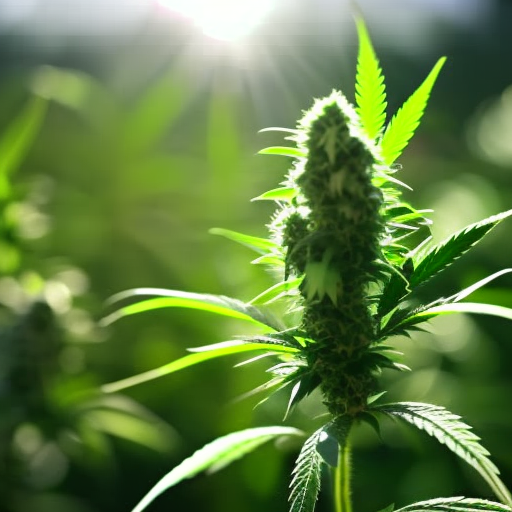 Yo, if you're a regular smoker, then you gotta check out this strain. It's straight fire and definitely worth adding to your collection.
The Super Lemon Haze Strain is one of the most famous and hype strains out there. Even the peeps who only smoke Indica strains can't resist the Sativa goodness of this beauty.
I mean, how cool is that?
This strain is 80% Sativa and 20% Indica, so you know it's gonna give you a killer high. It was created by crossing Lemon Skunk with Super Silver Haze, and let me tell you, it's high in demand.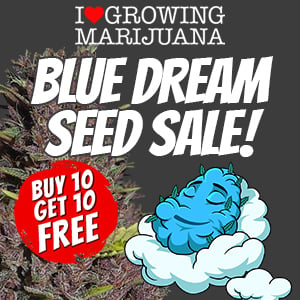 People smoke this strain for both medical and recreational purposes. It's super chill and will give you a dope experience.
And guess what? It's won the Cannabis Cup, so you know it's top-notch. Don't sleep on trying it out for yourself.
But yo, this strain isn't just about getting high. It also gives you a crazy boost of energy. That's why so many people love it.
If you're into that slow-acting, lemony tasting Sativa vibe, then this is the perfect choice for you. Plus, it's got mad benefits for your mind and body, fam.
Now let's dive into a review of the Super Lemon Haze Strain in 2023, where we'll break down all the deets.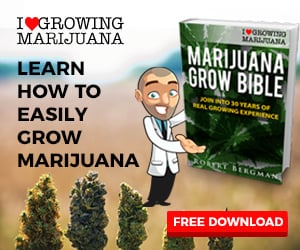 First off, growing this plant is hella rewarding. But be prepared for a tall plant if you're growing it indoors. Make sure you got enough headroom for it to thrive and do its thang.
But don't trip, even if you're a beginner, you can still grow this baby. We got a guide on our website that'll show you how to grow indoor marijuana like a pro.
And get this, this strain is naturally resistant to pests, mildew, and molds. So no need to stress about that.
You can grow it indoors or outdoors, but let me drop some knowledge on you. Growing indoors is the way to go if you want maximum yield. You can control all the lighting, temperature, and other environmental factors, ya feel?
When you grow this strain indoors, you can expect harvests of up to 28 ounces per square meter. That's straight mind-blowing, bro. And it only takes 9 to 10 weeks to flower. Talk about efficiency.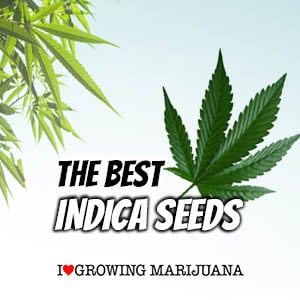 If you got that proper sunny and warm climate outside, then you can grow it outdoors too. It'll be ready for harvest at the end of October. And per plant, you can expect a whopping harvest of up to 35 ounces. Impressive as hell, right?
Now let's talk about the medical benefits of this strain. It's a game-changer for relieving aches and pains.
Stressed out or feeling down? This strain will have your back, fam. It'll take away all that stress and give you a relaxed life.
And with CBD in the mix, it's potent enough to combat chronic fatigue. One hit and you'll be energized with a clear mind.
Oh, and if you need motivation or a boost in creativity, this strain has got your back too. Plus, it can help with muscle spasms, headaches, joint pains, and migraines. It's like a one-stop shop for all your pain needs.
But let's not forget about the effects. If you need an energy boost, this strain is where it's at.
It's perfect for daytime smoking and won't overwhelm you at all. The happy vibes and mood enhancement make it a favorite among creative peeps like yourself.
Just a heads up for the beginners though, take it slow. This strain packs a punch with THC levels up to 22%, so it might be heavy for newbies.
And yo, the odor and taste of this strain are straight fire. It smells and tastes like lemons, my dude. Who doesn't love lemons, right?
The citrus flavor is loved by everyone and sets this strain apart from the rest. Crushing the buds will release sweet and candy aromas too. And when you smoke it, you'll get that lemon and earthy flavor that lingers in your mouth. Exciting stuff, huh?
So there you have it, a full breakdown of the Super Lemon Haze Strain. It's a must-have for any true smoker. Don't sleep on trying it out for yourself, my dude.