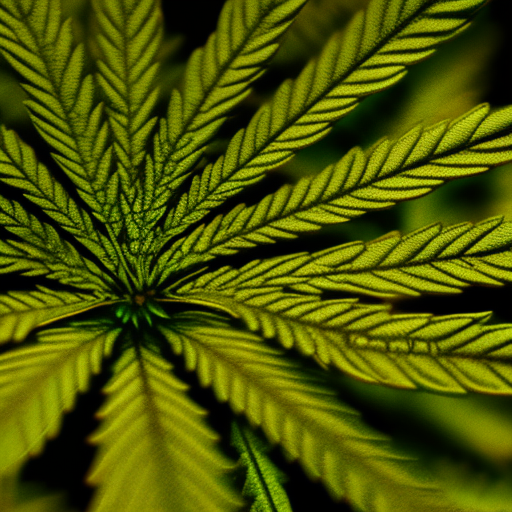 Yo, what's good? My name is Dan, and I'm here to talk to you about U2 Kush. This strain is straight-up fire, whether you're using it for medicinal or recreational purposes. It's got a sour and sweet smell that'll hit you right in the nostrils.
U2 Kush is an indica-dominant hybrid that's also known as Ewe-2 Kush in some circles. It's around 80% indica, so you know it's gonna hit you with that relaxation vibe. This bud is highly sedating, so if you wanna get loved up and buzzy, this is the one for you.
This dank bud was created by crossing two industry favorites, Bubba Kush and Master Kush, to give you a truly kush experience that'll blow your mind.
When you smoke U2 Kush, you're gonna feel dreamy and floaty. This bud is perfect for those times when you just wanna let go of your anxieties and stress and take a break from the world. It's also great for uplifting your mood, making you feel happy and worry-free.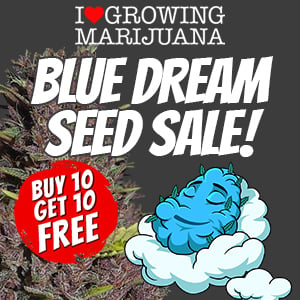 But watch out, because U2 Kush will make you hungry as hell! You might find yourself munchin' on everything in sight after smoking this bud. And if you smoke enough of it, you'll probably end up hittin' the hay for a good night's sleep.
The fragrance of U2 Kush is out of this world. It smells like flowers, pine, and earthiness, with a sweet hint of lavender that'll make you feel even more relaxed.
And the flavor? Oh man, it's delicious. On the inhale, you'll taste sweet lavender mixed with citrus. On the exhale, it's all about sweet pine with a woody undertone.
Now let's talk about some possible side effects of smoking U2 Kush. Keep in mind that this strain has THC levels that can reach up to 23%, so be careful not to overdo it. Some users report feeling dizzy, dry-mouthed, and with dry eyes after smoking this strain. In some cases, it may even cause a headache or anxiety if taken in high doses.
But despite these possible side effects, U2 Kush has many medical uses that have helped long-suffering patients find solace and relief. It's great for treating severe depression and chronic insomnia thanks to its ability to induce sleepiness and relaxation.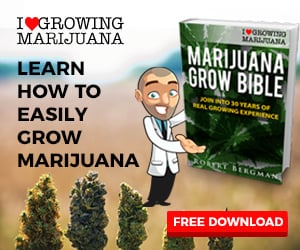 U2 Kush can also be used to treat chronic stress and pain caused by back pain, muscle spasms, migraines, and headaches. And if you're feeling nauseous, this bud can help reverse it and get your appetite back to normal.
So whether you're looking for something to treat your ailments or just wanna get lifted for the hell of it, U2 Kush is where it's at. You can grow this baby indoors or outdoors and it's resistant to most common molds and mildews.
Indoors, you can expect a yield of around 14 ounces per square meter after 8-9 weeks of flowering time. Outdoors, you can yield around 15 ounces per plant by the middle of October.
So there you have it – U2 Kush in all its glory. Have you ever smoked or grown your own U2 Kush? Let us know what you think in the comments below. Peace out!