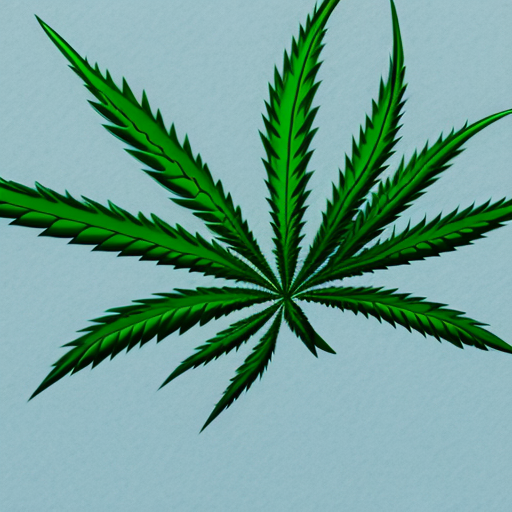 Yo what's up, it's your boy Dan here to give you the scoop on Hawaii and its marijuana legalization status. So check it: the state Senate passed a bill earlier this month that would legalize recreational weed and set up regulations for a market, but the state House of Representatives didn't schedule a hearing before a key deadline, so it's pretty much dead in the water for 2023. Bummer, man.
This ain't the first time that marijuana advocates in Hawaii have been disappointed. Democrats run the show in both chambers of the legislature and the governor's office, but the House ain't having it. In February, they shot down three earlier legalization proposals and now Speaker Scott Saiki is saying that he wants a working group to study the idea over the summer instead. Sounds like stalling tactics to me.
The Senate committees that reviewed the latest bill added some amendments to it, like civil penalties for unlicensed growth and distribution, protections for employers who want to prohibit employee use, no advertising within 1,000 feet of youth areas, and licensing for cultivation, manufacturing, testing, and retail facilities to prevent dispensary monopolies. The bill passed in the full Senate by a vote of 22-3.
Governor Josh Green is cool with legalizing weed as long as it's carefully monitored and regulated like cigarettes or tobacco. He wants to invest $30-40 million in mental healthcare development with the tax revenue from sales. His adviser said that if a bill passes that addresses his concerns, he'll probably sign it.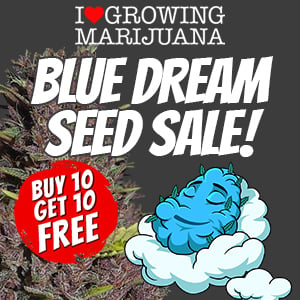 Fifty-two percent of Hawaiians favor adult-use legalization while only 31 percent are against it. Seems like the people want this but the politicians ain't listening. Maybe next year, y'all.
That's all I got for now. Stay lifted!