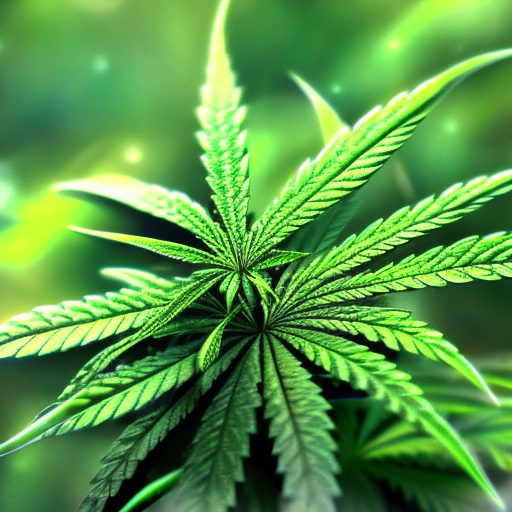 Yo, what's good? My name is Dan and I'm here to tell you about some dope news. Hawaii is on the verge of legalizing recreational cannabis! This week, a bill that would make it legal for adults aged 21 and up to possess and consume marijuana cleared a major hurdle in the state legislature. It advanced out of two state Senate committees and is now moving on to the full senate.
According to local news station HawaiiNewsNow, the bill was approved by the Consumer Protection and Ways and Means Committees. But it ain't all good yet – there were some amendments made to the bill to address concerns raised in earlier hearings. Here's what's up:
1. Language was added to establish civil penalties for unlicensed cannabis growth and distribution activities
2. Language was added that protects employers who wanna prohibit cannabis use amongst their employees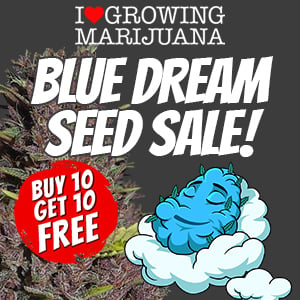 3. Prohibition of advertising within 1,000 feet of any youth-centered area
4. Proposed licensing of cultivation, manufacturing, testing, and retail facilities that ensure a properly regulated industry while also preventing future consolidation and monopoly control of cannabis dispensaries
Democratic state Sen. Jarrett Keohokalole, who chairs the Consumer Protection Committee, said that the bill's approval by the two senate committees marked "a significant step forward in the legalization of adult-use cannabis in Hawai'i." He also said that these amendments are reflective of the Senate's commitment to ensuring a fair and well-regulated cannabis market that provides safe access to both adult consumers and existing medical patients.
The governor of Hawaii, Josh Green, is down with legalizing cannabis too. He's a Democrat like most of the folks in the state legislature, so things are looking pretty good for this bill right now. Governor Green has said that he would sign a cannabis legalization bill if it crossed his desk. He wants it to be very carefully monitored, though – he's thinking something along the lines of how tobacco is regulated.
A poll earlier this year found that more than half of Hawaiians support legalizing adult-use marijuana. That's some good news right there! But there's still some opposition in the state House of Representatives. The speaker of the house, Scott Saiki, has said that he doesn't think the state is ready for legalization this year. We'll have to wait and see how things shake out there.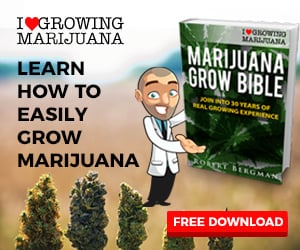 Overall, though, things are lookin' pretty sweet for anyone who wants to smoke weed legally in Hawaii. Keep your eyes peeled for updates on this bill – we'll let you know what happens next!