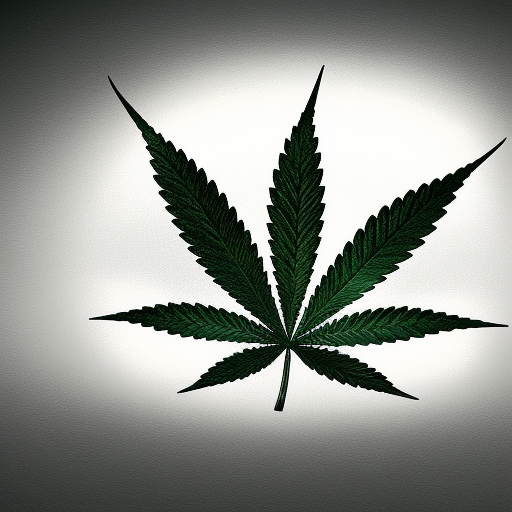 Yo, what's poppin' my fellow ganja enthusiasts? My name's Dan, and today we're gonna talk about the legendary Sweet Kush strain. If you're looking for a balanced hybrid that'll get you feeling relaxed yet happy, then this baby is for you.
This strain has a 50:50 sativa to indica ratio and is a cross between the world-famous OG Kush and Sweet Tooth. Sweet Kush's sativa genetics dominate the initial effects of this bud. It'll get your mind feeling uplifted and euphoric, without being too overwhelming. As time goes on, the indica genes start to creep up on you, making you feel deeply relaxed and chill.
Now, don't get it twisted – Sweet Kush is pretty potent. With an average THC level of around 18%, it's not really recommendable for newbies to dive straight into. Even experienced smokers should take it easy on this strain since overindulging can easily land you on the couch for hours.
Sweet Kush's taste is as sweet and citrusy as its name suggests. Some people compare it to lemon drop candy, while others notice hints of pine and spice. The aroma is just as mouth-watering, with earthy and floral undertones that complement its sweet scent.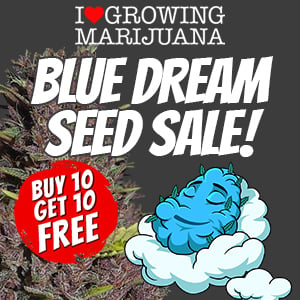 If you're thinking of growing your own Sweet Kush plant, then you're in luck since it's rated as an easy plant to grow. You can choose to grow it indoors or outdoors, but outdoor growth works best in a warm and sunny climate. Humidity isn't too big an issue since Sweet Kush is reportedly resistant to common molds and mildew.
When grown indoors, expect a flowering period of around seven to eight weeks, with an average yield of around seventeen ounces per square meter. For outdoor growth, the ideal time to harvest is late September to early October, with an expected yield of around twenty ounces per plant.
So what are the medical benefits of Sweet Kush? Well, it's great for temporary relief from mood disorders like depression and anxiety since it induces a happy and relaxed state. It can also help alleviate chronic pain, arthritis, and headaches, among other conditions.
However, it's not all sunshine and rainbows with Sweet Kush. Some users have reported feeling heightened anxiety and paranoia after consuming this strain. Cottonmouth and dry eyes are the most common side effects, but couchlock is another issue you may face if you overindulge.
All in all, Sweet Kush is a top-quality strain that stands on its own without needing to compare itself to OG Kush. Its enticing flavor and aroma will make you want to smoke it all day long, but remember to take it easy since its effects are potent.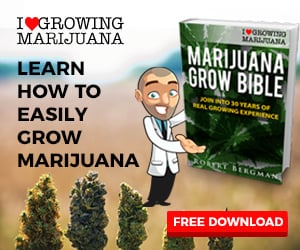 So if you're looking for a chill and happy high that'll get your taste buds tingling, give Sweet Kush a try. You won't be disappointed!