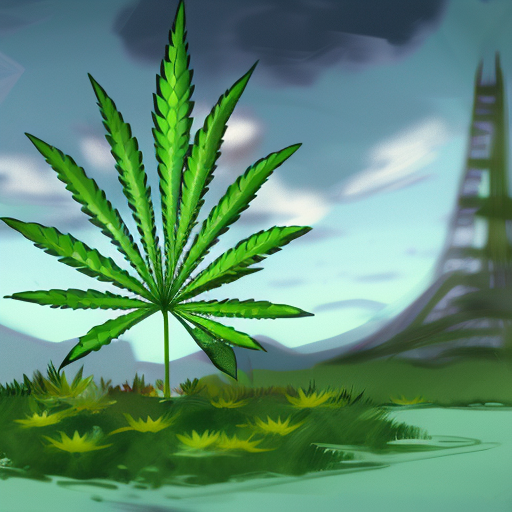 Yo, what up? My name is Dan and if you're looking to get an MMJ card, you might have heard about primary caregivers. But what are they and how do you get one? In this article, we'll go over everything you need to know about primary caregivers and how to get one for your medical cannabis needs.
So, what's a primary caregiver for medical marijuana? Basically, it's an adult who can legally buy, transport/deliver, and help administer medical weed to qualified patients with a valid MMJ card. In states where medical marijuana is legal, both the patient and caregiver are protected from state criminal penalties as long as they follow the law.
The legal requirements for becoming a primary caregiver vary by state, but in general, you have to be at least 21 years old, a US citizen, and a resident of the same state as the patient. You also have to legally agree to help the MMJ patient with their use of weed for medical purposes. Some states may require that you don't have a criminal record, and you can usually only care for up to five patients at a time.
As a primary caregiver, it's your job to buy medical weed for the patient and know the specific rules and legislation in your state. You complete a separate application from the qualified medical marijuana patient and are responsible for annual renewals. And remember, you can only legally care for your own medical marijuana patients.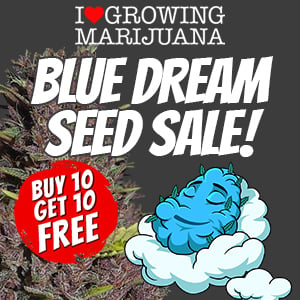 The legal definition of a primary caregiver can vary depending on the state. For example, in California, you have to provide services beyond just assisting with medical weed. Primary caregivers can possess up to eight ounces and grow six mature or 12 immature plants in California. Not many states allow caregivers to carry so much weed!
Legally, registered primary caregivers are allowed to buy medical marijuana products from licensed dispensaries on the patient's behalf, possess legal amounts of medical marijuana according to individual state limits, cultivate or grow marijuana on the patient's behalf (if the state has implemented a cultivation program), and transport or deliver medical marijuana to the patient's home or otherwise legal permanent address.
Can primary caregivers become medical marijuana patients themselves? In most cases, yes! In many states, you can have an MMJ card and also act as a caregiver for a fellow cardholder. But as a caregiver, you cannot use the medical weed of your patient in any way.
If you don't know anyone who can act as your primary caregiver, there are third-party organizations that specialize in designating and acting as caregivers for qualified patients. You'll need to complete an application to your state's MMJ program separate from the patient's form.
Medical marijuana has helped countless thousands of people cope with a wide variety of medical conditions and ailments. Don't be afraid to try it out if you need it! And if you're worried about getting high, there are plenty of options that won't make you feel stoned. Cannabis CBD oils or high-CBD edibles are great examples of products that can help without causing intoxication.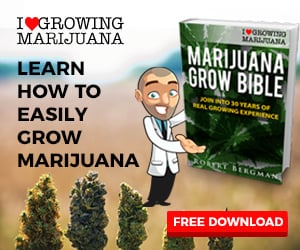 So that's everything you need to know about primary caregivers for medical marijuana. Remember to research your state's specific laws and regulations regarding caregivers and reach out to third-party organizations if you need help finding one. Peace out!