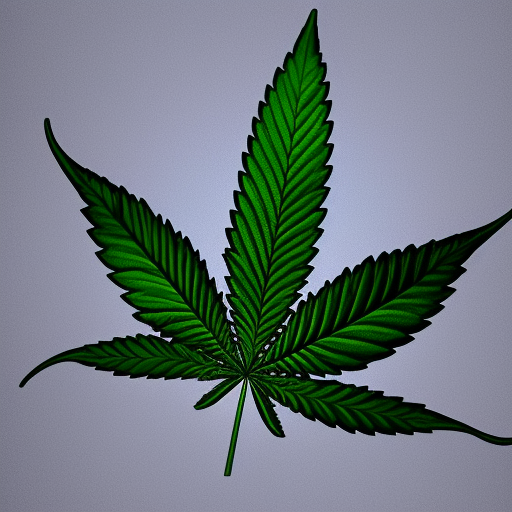 Yo, what's good? It looks like the adults in South Carolina are all about that legal medical cannabis, and even recreational use has majority support, according to a new poll.
The survey, done by Winthrop University, talked to 1,657 South Carolina adults from March 25-April 1. They asked people their views on different topics, like legal sports gambling, Christianity in America, and LGBTQ issues.
The most important result was that 76% of South Carolina adults are down with medical cannabis being legal. The two main political parties were almost in agreement, with 80% of Democrats and 72% of Republicans backing it.
Huffmon, the Winthrop Poll Director, said that "support for medical marijuana in South Carolina has steadily grown over the years". Could this be a sign that other states will follow?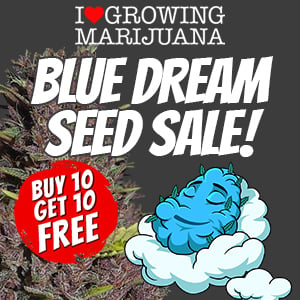 When it comes to recreational cannabis, the majority of the general population (56%) supports it being legal. Republicans are split, with 45-45%, while 62% of Democrats are in favor of adult-use legalization. This is a rise of two percentage points compared to the 2022 Winthrop University poll.
Rep. Nancy Mace (R-SC), sponsor of the States Reform Act which pushed for federal cannabis legalization last congress, spoke up about the results on Twitter.
"Interesting findings re cannabis and gay marriage supported by the majority of people in South Carolina. Not as controversial as some would have you to believe. This tells me our state loves freedom," she wrote. "Wish they'd asked about women's issues and gun violence – maybe next time."
Medical cannabis is still illegal in South Carolina but it's clear that people want it. The South Carolina Compassionate Care Act aimed to legalize medical cannabis but it died last year in the House. Sen. Tom Davis, R-Beaufort, reintroduced the bill this year, but it's still waiting for a debate on the Senate floor, where it passed last year in a 28-15 vote.
The bill would legalize medical cannabis for patients with specific qualifying conditions, but smoking would be prohibited, along with possession of plant forms of cannabis. Medical products like topicals, oils, and vapes would be produced by regulated suppliers and patients would be limited to purchasing a two-week supply of cannabis at one time.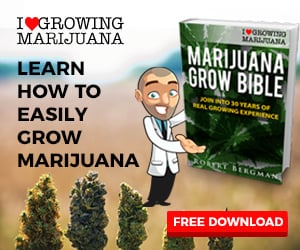 A vote to give the legislation priority for a Senate floor debate also failed earlier in March. South Carolina veterans and advocates pleaded to senators to debate the bill so it had a better chance of becoming law this year.
"South Carolina wants this. This should have been done years ago," said Cody Callarman, Marine veteran and founder of the CBD company Carolina Dream, during a press conference at the State House that week. "If they want to continue to war on cannabis, that's fine. But can we at least get the sick, dying, and ill off the battlefield?"
However, the bill needed to pass the Senate by March 30 to be enacted this year. The legislation could still advance this session, though it would require supermajority support in the legislature.
Most recently, the bill advanced through the Senate Medical Affairs Committee in February.
Davis has said that he wants conservative lawmakers to approve the bill and so he's made it one of the most strict medical cannabis programs possible. When House members debated it last year, Davis said that it is designed to prevent recreational cannabis.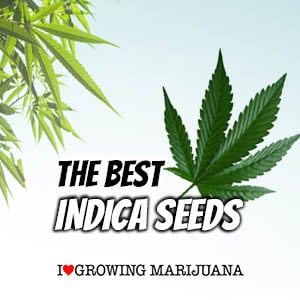 "I want people to look at South Carolina's law and say, 'If you want a law that helps patients and empowers doctors but doesn't go down the slope to recreational, this is your bill,'" he told his colleagues in the House.
Good luck getting that bill passed soon!