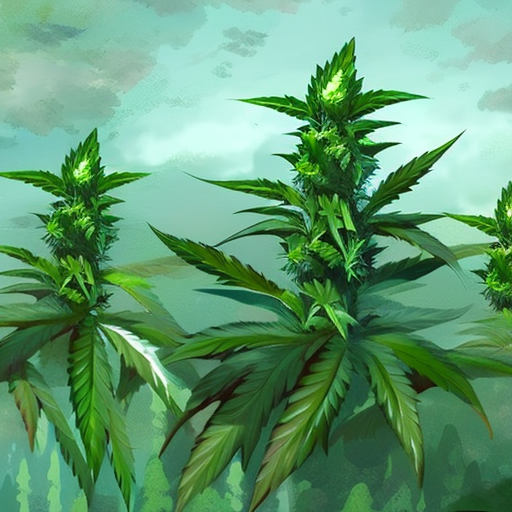 Yo, what up? My name's Dan and I gotta tell you about some big news that just dropped from the U.S. Department of Justice. They're finally making it easier for folks to get proof of pardon for low-level federal cannabis convictions that don't even matter no more. For real, some people been stuck with these convictions for decades now and it's been holding them back from getting good jobs and even a place to live.
But check this out – on March 3, the Justice Department announced that they're launching an application to make the process easier for people with low-level federal cannabis convictions. If you're interested, you gotta gather some personal deets like your name, mailing address, email address, and citizenship status. You also gotta know the docket or case number and the code section that was charged. Plus, you gotta provide copies of documentation like charging documents (indictment, complaint, or criminal information) or conviction documents. And don't forget the exact date the sentence was imposed.
Now, why are they doing this? Well, pardons for low-level cannabis convictions were promised by President Joe Biden last October. And he ain't messing around – he directed the Justice Department to develop a process for individuals to receive their certificate of pardon. The President's pardon lifts barriers to housing, employment, and educational opportunities for thousands of people with those prior convictions. That's huge!
So basically, if you got charged or convicted of simple possession of cannabis in either a federal court or D.C. Superior Court, and you legally resided in the United States at the time of the offense, then you might be eligible for a certificate of pardon. But, if you got convicted of state-level cannabis offenses, sorry homie, you don't qualify.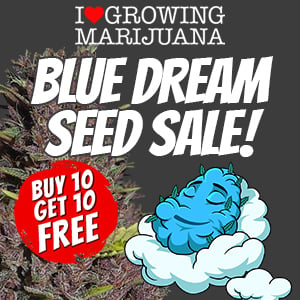 For real though, this is a historic move from Biden. On October 6, 2022, he announced that he will pardon people with federal convictions for simple possession of cannabis. He also directed the U.S. Attorney General Merrick B. Garland and Secretary of the Department of Health and Human Services Xavier Becerra to begin the process of reviewing the classification of cannabis at the federal level.
And let me tell you, this is long overdue. Under current federal law, cannabis falls under Schedule I alongside deadly drugs like fentanyl. That's just ridiculous! No one should be in jail just for using or possessing marijuana. It's time to end our failed approach and review that plant's current classification.
So if you're ready to get that certificate of pardon and finally leave that conviction in the past where it belongs, head over to the Office of the Pardon Attorney's website and submit your documentation. Let's help relieve the consequences arising from these convictions and move forward towards a better America for all. Peace out!