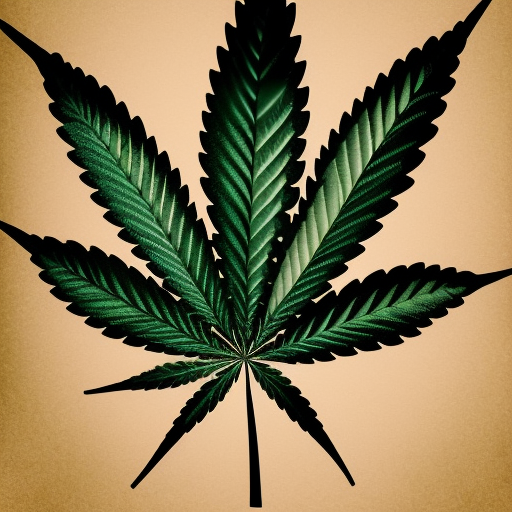 Yo, what's up? This is Dan, and I'm here to tell you that recreational marijuana is now legal in Delaware! That's right, Governor John Carney allowed two bills to legalize adult-use cannabis to become law without his signature. House Bill 1 and House Bill 2 legalize the possession of weed for adults and set up a legal framework for regulated recreational cannabis production and sales.
Carney, who vetoed similar legislation last year, announced late last week that he would let the bills become law, although he added that he still has reservations about the measure. But guess what? He couldn't stop the wave of legalization that's sweeping the nation. Delaware is now the 22nd state in the U.S. to legalize weed for adults.
HB 1 removes all penalties for possession of a personal use quantity of marijuana for adults 21 years of age and older. HB 2 creates a regulatory framework to govern the cultivation, sale, and possession of marijuana, including provisions that provide opportunities for small businesses to be licensed and ensure that people living in areas disproportionately affected by decades of marijuana have access to the new legal market for recreational cannabis.
This is great news for all the folks out there who have been waiting for their state to legalize weed. Representative Ed Osienski, the sponsor of both bills, said in a statement after Carney announced he would let the bills become law: "After five years of countless meetings, debates, negotiations and conversations, I'm grateful we have reached the point where Delaware has joined a growing number of states that have legalized and regulated adult recreational marijuana for personal use. We know that more than 60% of Delawareans support the legalization of marijuana for adult recreational use, and more than two-thirds of the General Assembly agreed."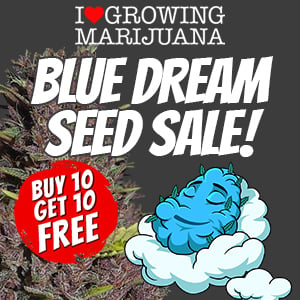 But hold up, y'all! Don't get too excited just yet. While Delaware may have legalized weed, there are still some restrictions in place. The legal age to purchase and use marijuana is 21, and you can only possess up to an ounce of weed. You also can't smoke weed in public or drive under the influence of weed. So be responsible, folks!
Governor Carney still has some reservations about the legalization of weed, but he's allowing it to become law out of respect for the legislative process. Osienki praised Carney for the position he is taking this year and vowed to assist with a smooth transition to legal cannabis in Delaware.
This is a big win for the cannabis industry and for everyone who believes that adults should have the right to choose what they put in their bodies. Brian Vicente, founding partner of the cannabis and psychedelics law firm Vicente LLP, said that the legislation marks another milestone in the movement to reform cannabis policy in the United States, adding that he expects further progress in 2023.
"Each state that legalizes cannabis is a significant step forward on our country's path to marijuana reform, and Delaware's recent action to legalize is no exception. This bill breezed through both the state senate and house with a veto-proof majority, showing that Delaware's elected representatives, much like its citizens, widely support cannabis reform," Vicente wrote in an email to High Times. "Delaware is the 22nd state to legalize, and will likely soon be joined by Minnesota, which is actively debating legalization in its state legislature. Each state's legalization gets our country closer to a tipping point, when the federal government will be forced to align its cannabis policy with the states."
So there you have it, folks! Recreational weed is now legal in Delaware. Stay safe and enjoy responsibly!