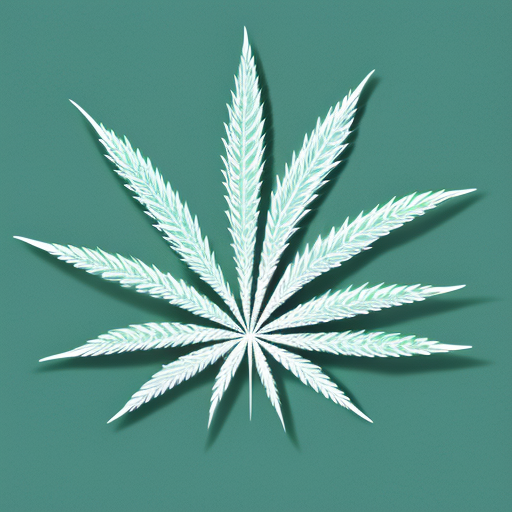 Yo, what's good? My name is Dan, and today, we're talkin' about the Golden Lemon strain. Get ready for a citrusy ride with bursts of fruit flavors and some deep, rich pine notes. This strain is straight fire, and it's indica-dominant, so it's good for chillin' out and relieving pain.
This strain comes from DNA genetics in Amsterdam and claims Kosher Kush (Jew Gold Cut) and Lemon Skunk as its parents. Both of these strains are loved by cannabis enthusiasts worldwide. Kosher Kush won the High Times Cannabis Cup in 2010 and 2011, while Lemon Skunk won the cup in 2009.
Golden Lemon is no different from its parents, boasting delicious flavors and formidable strength. It'll elevate you while sending you to a relaxed state of mind. Users say that they love the intense rush it gives them before falling into a stress-free zone.
Others have reported feeling energized, happy, and more creative after smoking this strain. However, it's best to smoke it at nighttime since the let-down may come with a nice feeling of sleepiness and couch-lock.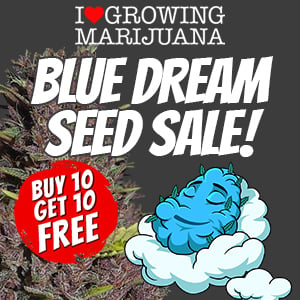 Golden Lemon weed has powerful parents, Kosher Kush and Lemon Skunk. This strain is effective for stress relief and insomnia since it's an indica-dominant hybrid with full-body relaxation and pain relief properties. It can also be used to help reduce inflammation after exercising or quell muscle tension and pain.
This potent strain has an average THC level of 23%, but some stats suggest that it may hit 30%. That's some serious dank right there. Make sure to hydrate yourself if you're new to smoking weed since this strain is quite sticky.
Golden Lemon smells pungent but delightful with hints of skunk and lemon. It has notes of earth and herbs with subtle pine tones and wisps of tangy zest. The taste is even better than its smell, with a lemony hit upon the first inhale, followed by sweet cherry and pine flavors.
The buds are large and golden with honey-colored tendrils running through them. They're also covered in trichomes, contributing to the sweetness in its flavor palate. It boasts oranges, amber, light and dark greens on the surface.
Golden Lemon seeds are feminized and can cross with any number of breeds. It's resistant to molds and mildew and is quite hardy. This strain is fast-growing and ready for harvest anytime between 8-9 weeks.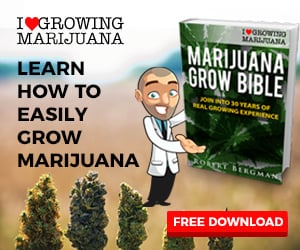 It can grow fairly tall, with some recorded heights reaching up to 72 inches. If you're cultivating indoors, you should observe essential points such as growth methods and soil content. Indoor yields may be as much as 450-500g/m2, while outdoor yields may be as much as 600-800 grams per plant.
Golden Lemon weed may mitigate and reduce stress and anxiety. It may also help boost energy levels, creativity, concentration, focus, and increase appetite. It's great for those suffering from insomnia and sleep disorders since it induces sleep and relaxation.
However, it may have a few side effects such as dry eyes, dizziness, headaches, dry mouth, and paranoia. THC-sensitive people should be cautious while smoking this strain.
In conclusion, Golden Lemon is a potent strain for anyone looking for relaxation, pain relief, or help with insomnia. It's also an excellent choice for those seeking a quick grow time and high yield. Smoke it at nighttime to fall into a stress-free zone or chill out with your friends at home.