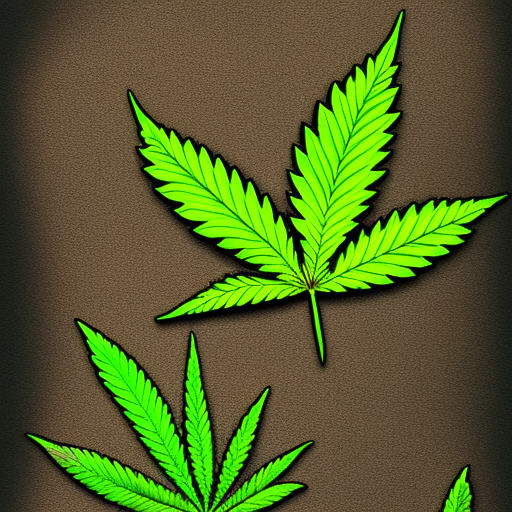 Yo, what's good, y'all? It's ya boy Dan, and today we're talking about that good good, Hash Plant. Now, don't get it twisted, we ain't talking about no meal with potatoes and meat. We talking about the strain, the one and only Hash Plant cannabis strain.
Let me tell you, this strain is straight-up fire. It's an Indica-dominant hybrid with a bit of history behind it. It's got that classic earthy and herby taste that true stoners know and love, with a sweet candy-like flavor that'll have you hooked.
The Hash Plant strain is perfect for those who wanna kick back and relax after a long day. It's got that soothing and euphoric high that'll make you feel like you're floating on clouds. This strain is a favorite among regular cannabis users because of its medicinal properties. It's known to relieve chronic pain, gastrointestinal disorders, Crohn's disease, migraines, anxiety, and depression.
But enough chit-chat, let's get into the nitty-gritty of this Hash Plant cannabis strain review.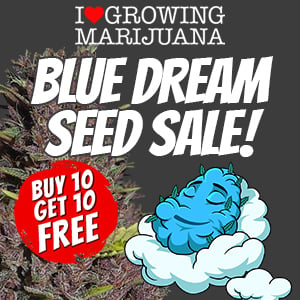 Genetics of Hash Plant
This strain has got some history behind it. It started its journey in the 80s in Holland and then made its way to the Northwest U.S. It's rumored to be a hybrid between Northern Lights #1 and the original Hash Plant strain.
Hash Plant was used as a building block for many Sensi Seeds cannabis strains over the years. However, it was limited to getting outside the Cannabis Castle breeding program. It was later reintroduced to the business by Sensi Seed Bank in 1999.
Hash Plant took first place at Cannabis Culture's Tokers Bowl in 2004 and second place at the High Life Cannabis Cup in 2002. This strain has definitely earned its stripes in the game.
Cultivation of Hash Plant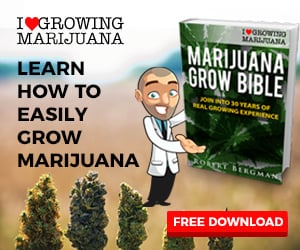 Growing Hash Plant is a real treat for growers. It's got a quick flowering period of only six to seven weeks, making it perfect for those who are impatient. The preferred way to grow this strain is hydroponics, but it can also thrive in arid outdoor climates.
Hash Plant is also easy to clone, making it a favorite among breeders who want to maximize their possible yearly yields. This fast-growing and easy-to-clone strain will definitely become your go-to.
Appearance
This strain is straight-up gorgeous. Its thick, round, and dense bud packs and clusters of dark orange threads are wrapped in sticky resin. The buds are compact and covered in resin, along with green leaves with red bits.
Flavor and Fragrance of Hash Plant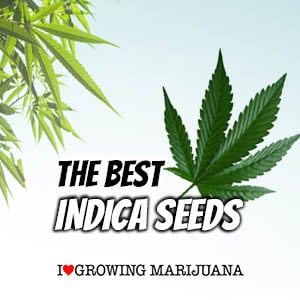 Hash Plant shows its Hash nature very well, generating a thoroughly dank fragrance anywhere. Its kush lineage is present as its aroma can hint at how sticky the bud is, with a robust spicy scent following it around, making your mouth water without fail.
On the exhale, it will create an unmistakably pungent aftertaste that is both herbal and woody.
Effects of Hash Plant
After smoking this strain, you'll feel really calm and relaxed. However, don't be surprised if you feel sleepy and are locked to your couch. This strain will definitely make you feel sleepy gradually, but then you will not be able to resist its power, generating a mind and body high that will make you feel warm and fuzzy as time goes.
Hash Plant is all about producing a cerebral experience that will catapult you into a feeling of absolute bliss. You might feel the need to drink plenty of fluid after using this strain. It can also make you feel cotton-mouthed and quite dried, so be sure to have some water handy.
Medical Benefits of Hash Plant
Hash Plant is a soothing plant that enables you to almost float your way into a relaxed physical and mental status. The effects make consumers deeply relaxed; some may even become couch-locked or sleepy. This makes it an excellent alternative for treating insomnia. Hash Plant is used to treating Gastrointestinal Disorders, as well as Crohn's Disease.
This strain is excellent at managing chronic pain, allowing patients who suffer from muscle pain, joint aches, and inflamed arthritis to find much-needed relief. The pain-fighting effects prove useful in healing migraines, acting as a clutch migraine deterrent at their onset.
Those who are suffering from anxiety might also use it to alleviate symptoms and relax. It can also help those with Attention Deficit Disorder (ADD) and Attention Deficit Hyperactivity Disorder (ADHD).
Hash Plant can aid long-time patients with insomnia by inducing a deep state of calm, making it more manageable for them to drift off to sleep like a baby.
Side Effects of Hash Plant
This strain might cause users to feel extremely tired and relaxed. Others may feel euphoric. It may also improve mood and increase hunger.
However, there are some adverse effects of this strain, including dry mouth, dizziness, dry eyes, and headaches.
Overall, this Hash Plant Cannabis Strain Review has got me feeling some type of way. This strain is straight-up fire and perfect for those who wanna kick back and relax after a long day. It's got that classic earthy and herby taste that true stoners know and love, with a sweet candy-like flavor that'll have you hooked. So what are you waiting for? Go get yourself some Hash Plant and experience the true power of cannabis. Peace out!