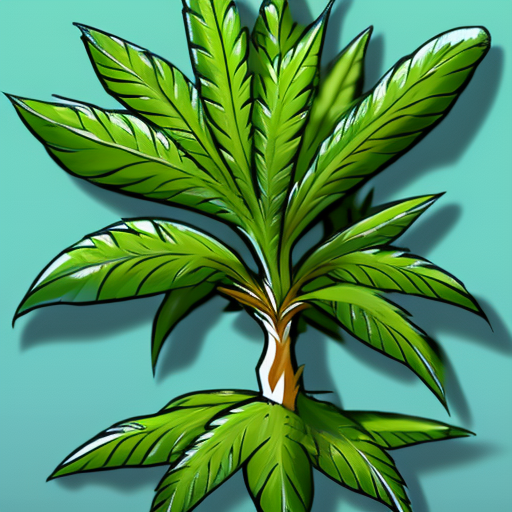 Yo, what's up, it's your boy Dan here, and we gotta talk about the latest buzz in the cannabis world. It turns out that Wisconsin residents are crossing the border into Illinois to buy weed, racking up a whopping $36 million in tax revenue for the state. Illinois legalized recreational marijuana, and it's clear that this move has had a massive impact on the economy and people's attitudes towards cannabis use.
Now, let me tell you something, Wisconsin is one of the few states where you can't use weed in any way. But, 37 other states have medical cannabis programs, and some have even legalized it for recreational use like Illinois, Michigan, and Minnesota. It's insane that Wisconsin is still holding out.
But, Governor Tony Evers of Wisconsin is trying to change that. He's a Democrat who's been pushing for marijuana legalization in the state, but the Republicans in charge ain't down. They've been shutting down his efforts time and time again.
Even Senator Melissa Agard from Madison has been advocating for weed legalization in Wisconsin. But these politicians are dragging their feet on this issue despite compelling economic arguments.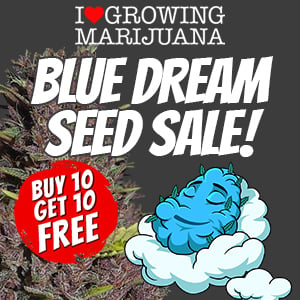 Recently, Senator Agard released revenue estimates from the nonpartisan Legislative Fiscal Bureau that showed how much money Wisconsin could be making if they legalized marijuana. The estimates indicate that residents from counties bordering Wisconsin are expected to pay a whopping $36.1 million in Illinois taxes on marijuana purchases.
Senator Agard is encouraging lawmakers to legalize marijuana because Wisconsin is missing out on significant tax income that could be allocated to public safety, transportation, and education. She's charging that Republicans are impeding progress on this issue and that their opposition stems from outdated views rather than the interests of Wisconsinites.
The analysis showed that Illinois made around $462 million in tax revenue from marijuana sales in 2022, with approximately 8% coming from sales to out-of-state residents in counties bordering Wisconsin. But, the estimate may not be entirely accurate since two dispensaries located in Jo Daviess County, which borders Wisconsin and Iowa, could result in some sales going to Iowa residents instead of Wisconsin.
Assembly Speaker Robin Vos has indicated that discussions have only begun regarding a medical marijuana proposal that legislative leaders could endorse. But, he expressed concern that Governor Evers' plans to legalize recreational marijuana through the state budget could hinder Republican backing. He emphasized that the proposal is not intended to serve as a means towards legalizing recreational marijuana or creating a novel industry that generates significant revenue for the state.
But let's be real, it's time for Wisconsin lawmakers to get with the times and legalize marijuana already. Recent polling conducted by the Marquette University Law School in October revealed that 64% of Wisconsinites support legalizing marijuana for any purpose. And in a 2019 survey, over 80% of Wisconsinites supported implementing a medical marijuana program.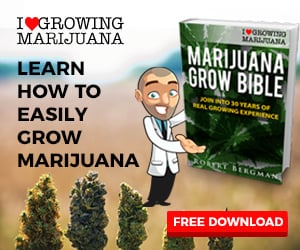 The revenue estimates from Illinois's marijuana sales highlight the potential benefits of cannabis legalization in Wisconsin. It's time for politicians to stop dragging their feet and listen to their constituents. Legalizing weed could generate millions of dollars in revenue while reducing the negative impacts of the war on drugs on communities across the state.
So come on, Wisconsin, it's time to get lit and legalize that green!