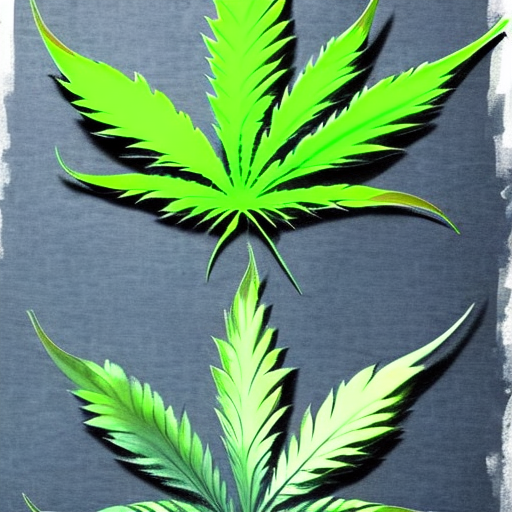 Yo, what's good y'all? It's your boy Dan here, and I've got some news straight outta New Jersey. The New Jersey Cannabis Regulatory Commission (CRC) just voted 5-0 to withdraw the marijuana cultivation and manufacturing licenses from Harmony Foundation for not paying outstanding fees. MJBiz reported that while they paid $100K for their retail license, they didn't pay for their cultivation and manufacturing permits.
Now, even though Harmony can still sell recreational cannabis at their Secaucus store, they gotta get their supply from other growers in the state. Shaya Brodchandel, the CEO of Harmony, was surprised at the decision and said they would've explained their compliance with the February 15 agreement if they knew this was coming. He sees this as a wake-up call for NJ entrepreneurs who wanna operate within state regulations and grow the cannabis industry.
But check it, the CRC recently changed their minds about Curaleaf Holdings' license renewals, a multi-state operator in NY. They initially denied the renewals due to reasons like Curaleaf shutting down a cultivation facility in Bellmawr and conflicts with unionization efforts. But eventually, they renewed their licenses in April.
Yo, so Harmony only paid for their retail license but not their cultivation or manufacturing permits. The CRC took away those licenses and now Harmony has to get their supply from other licensed growers in NJ. This change is a big deal cuz it shows that if you don't pay your fees on time, you can lose your licenses and gotta rely on external suppliers for your inventory.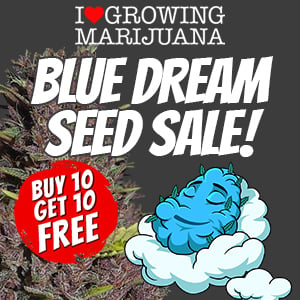 Harmony can still sell recreational cannabis at their store but this change means that they gotta make some adjustments to how they do things. They were running as a vertically integrated cannabis business before but now they gotta work with other growers to keep their inventory consistent and reliable.
Ya'll gotta remember that financial responsibility and compliance are super important in the cannabis industry. So if you wanna stay in the game, make sure you pay your fees on time, communicate clearly, and stick to your licensing requirements.