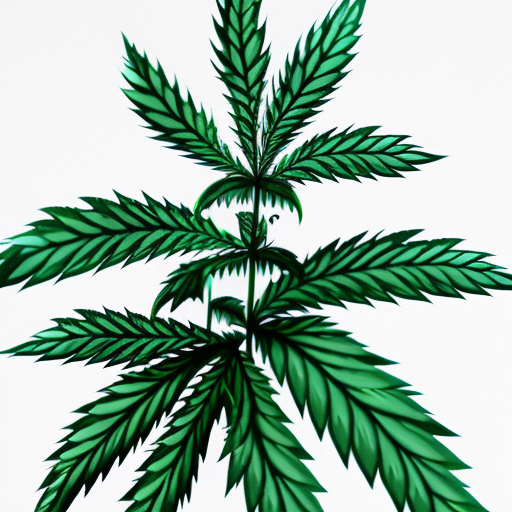 Yo, what's up? It's your boy Dan here, and today we're talking about bowls for smoking that good good. You know what I'm talking about. The bowl is where you put the plant matter, and without it, you can't smoke. So, let's get into it and check out five of the best bowls on the market.
First things first, you gotta know how to pack a bowl. You gotta grind up that sticky icky first and have a way to light it up. Most people use a butane lighter or a hemp wick to ignite the herb. Don't forget to use a screen to avoid inhaling any burning bits. And make sure to pack that bowl right, with the bottom layer looser than the top layer.
When it's time to smoke, put your mouth on the pipe's mouthpiece, cover the carb (if there is one), light up the herb and inhale that sweet smoke. And don't forget to clean your smoking device after every session, or it'll get clogged and ruin your next sesh.
So, without further ado, let's get into the top five bowls on the market.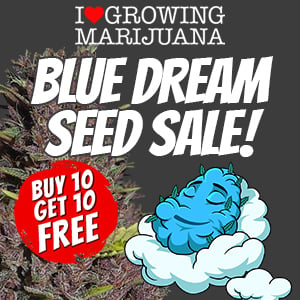 1 – Genius Pipe
This pipe is dope! It's a three-piece design that's perfect for on-the-go smokers. It uses heat-resistant magnets to hold the two main body pieces together and has a patented air-cooling system inside to keep the smoke cool and prevent unwanted stuff from getting in your lungs. Plus, it uses a waterless filter to provide a high-quality smoke.
2 – Friendship Sherlock Pipe
This glass piece is part of Snoop Dogg Pounds' range, so you know it's gotta be good. The design is exotic and beautiful, but be careful not to drop it since it's fragile. It fits in your pocket and has a flattened mouthpiece for comfortable smoking. The bowl is large enough for sharing, and there's even a built-in honeycomb screen.
3 – Solopipe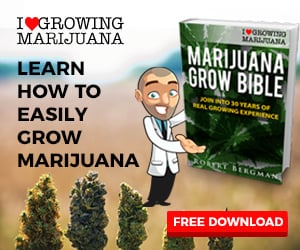 This product is marketed as a tobacco pipe, but we all know it works great for cannabis flower too. It has a built-in refillable butane lighter, making it super convenient for one-hand use. Made from high-quality stainless steel and aluminum, this piece won't break easily if you drop it.
4 – KØL
This Danish company makes some of the best bowls out there. The KØL pipe is made from anodized recyclable aluminum and uses rare earth magnets and a coated stainless-steel filter for an incredibly smooth smoking experience. Its unique shape forces air into a vortex that traps impurities better than other pipes.
5 – The Grenade Pipe
Last but not least is the Grenade Pipe from Daily High Club. This borosilicate glass pipe looks just like a grenade! It fits snugly in your hand and has easy-grip grooves for comfortable packing of the bowl. And don't worry, it rips like a champ too!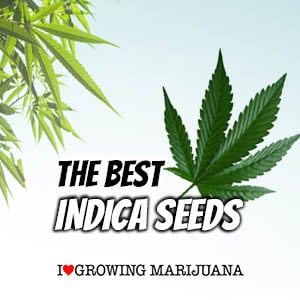 So there you have it, folks! Five of the best bowls on the market for all your smoking needs. These pieces offer spacious bowls for packing plenty of herb while providing cool smoke for less lung irritation. And if you're looking for something discreet or affordable, we've got you covered too! Happy smoking!