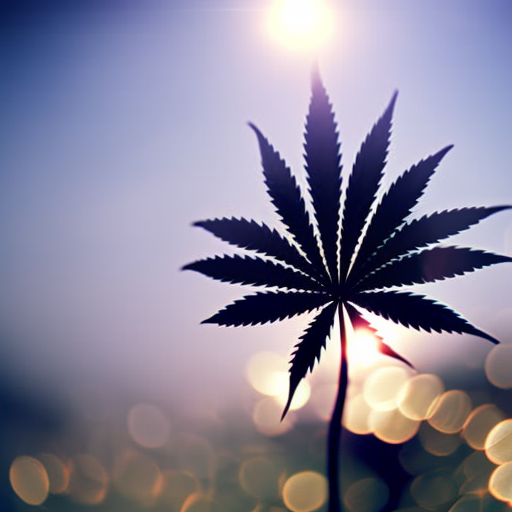 Yo, peep this, fam. New York Supreme Court Judge Kevin Bryant just made a move and lifted a temporary injunction that was holding up the approval of state cannabis licenses. But hold up, before you get too hyped, it only affects 30 licensees out of the 400+ applications that are still on ice.
So, according to my sources at PIX11 News, these 30 licensees were given the green light to open by both the Cannabis Control Board and the city they're operating in. But check this out, there's a catch. They can only be exempt from the injunction if they need that dispensary income to stay afloat financially. Conditional Adult-Use Retail Dispensary (CAURD) attorney Jorge Luis Vasquez said, "Our job as attorneys representing CAURD licenses is to make sure our clients fit within an exemption and are in line with the judge's order."
Now, the Office of Cannabis Management ain't too thrilled about this decision. They released a statement sayin', "We're disappointed by today's ruling, but we're committed to finding a way forward that doesn't mess up our plans to create the most fair cannabis market in the whole damn nation."
But let's back it up for a sec and talk about how this all started. It was August 2 when a group of military veterans brought a lawsuit against the Office of Cannabis Management and the New York Cannabis Control Board. They claimed that these agencies didn't do right by them when setting up the cannabis industry like they said they would in the state's CAURD license. These vets feel like they got pushed aside for "justice involved" applicants instead.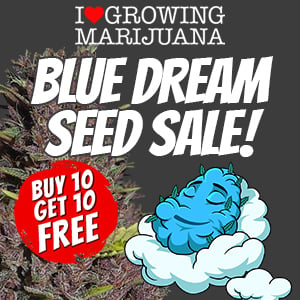 Now, peep this list from the Marijuana Regulation and Taxation Act that gives priority for a cannabis license: distressed farmers, folks living in areas hit hard by the War on Drugs, minority-owned businesses, service-disabled veterans (that's the vets we're talkin' about), and women-owned businesses.
So these veterans, Carmine Fiore, Dominic Spaccio, William Norgard, and Steve Mejia, represented by attorneys Brian Thomas Burns, Selbie Lee Jason, and Patrick Joseph Smith from Clark Smith Villazor, they're saying that they played a big part in gettin' cannabis legalized in NY. But now they're gettin' left out in the cold when it comes to entering the legal industry. They're feelin' like they're bein' cast aside for some other agenda. Carmine Fiore told CBS News, "Our fight has always been for equal access to this new industry. We wanna work with the state and the court to make this program open to everyone who's eligible."
So, Judge Bryant decided to drop that injunction hammer on August 7. It put a stop to the New York Office of Cannabis Management approving any new cannabis store licenses temporarily. Then on August 18, Bryant extended the injunction and straight up said that the CAURD program was in "legal jeopardy." He saw that the state regulators screwed up by not awardin' licenses to these veteran defendants and said it's causin' "irreparable harm."
Now, Clark Smith Villazor came through with a statement on LinkedIn after Bryant's decision. They said, "The judge put a hold on most of those licenses because our clients presented some solid evidence that the state regulators didn't stick to their own rules when it came to opening up applications to everyone at the same time, including the priority groups like service-disabled veterans."
Right now, there are only 23 licensed cannabis stores open for biz in New York. This decision is puttin' a major halt on progress and hurtin' all these cannabis owners across the state.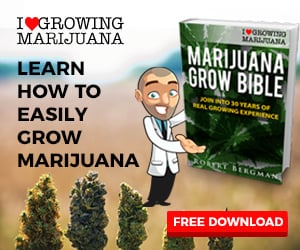 Last week, Coss Marte, CEO of CONBUD, dropped some knowledge on High Times. He said that before cannabis was legal, 94% of the arrests were Black and Latino residents. Marte said, "We've paid our dues. We've done the time. We're here to stay." They had a chance to speak up and fight for all the CAURD license holders who will be screwed if they can't operate their businesses. They're confident that the court wants a quick resolution that keeps the original promises made to justice-impacted license holders.
So, mark your calendars, because the Cannabis Control Board has a meeting on September 12 to vote on state licensing regulations. Judge Bryant wants things to go as smooth as possible and has scheduled the next hearing for September 15.
That's the latest scoop on this whole situation, my peeps. Stay tuned to see how it all plays out in the concrete jungle of New York. Peace out!