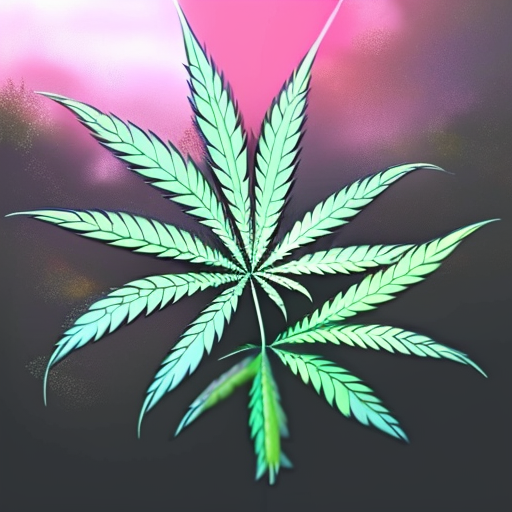 Yo, what's good? It's ya boy Dan, comin' at you with some straight fire news. Missouri just hit a major milestone – they've made over a billion dollars in marijuana sales! Yeah, you heard that right, a billion freakin' dollars. And get this – they hit that number only three months after the adult-use market launched in the state. That's some serious cash flow.
According to KOMU, the local news station, Missouri sold $350.2 million worth of pot in the past three months alone. Of that amount, $256.2 million came from recreational use and $94 million came from medical use. And get this – medical cannabis sales only began in October of 2020. That means that recreational use is driving the majority of sales in the state.
And let me tell you, Missouri is killin' it when it comes to marijuana sales. In the first month of regulated sales for adult-use cannabis, dispensaries raked in over $100 million! Seventy-two million of that came from recreational use and $31 million came from medical use.
Andrew Mullins, the executive director of the Missouri Cannabis Trade Association, said that Missouri's opening month of adult-use cannabis sales even surpassed neighboring Illinois's launch in 2020. Yeah, you heard that right – Missouri beat out Illinois, a state with twice the population!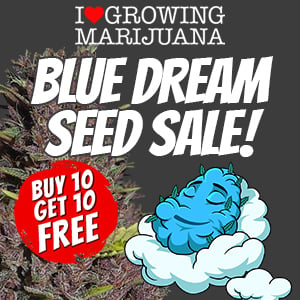 But it's not just about making bank. The cannabis industry is also creating jobs in Missouri. KOMU reports that the state has now surpassed 14,800 direct jobs in the industry, and early indications are that these jobs pay higher than cannabis jobs in many other states. That's great news for Missourians.
Plus, all those marijuana sales are leading to expungement of past convictions related to pot. As of this week, more than 31,000 past marijuana convictions have been expunged! The state uses part of the sales tax from adult-use marijuana to fund automatic expungements, so we can expect that number to keep rising in the coming months.
Overall, Missouri's cannabis industry is off to a great start. Voters in the state approved Amendment 3 last year, which legalized recreational use for adults aged 21 and older. And just three months after the market launched, they've already hit a billion dollars in sales. That's some serious green.
Andrew Mullins summed it up best when he said, "Missouri's newest billion-dollar industry is experiencing significant job growth, providing great products and services to Missourians, and becoming an integral part of the local economy throughout the state." It's a win-win for everyone involved. So let's light up a doobie and celebrate Missouri's success!