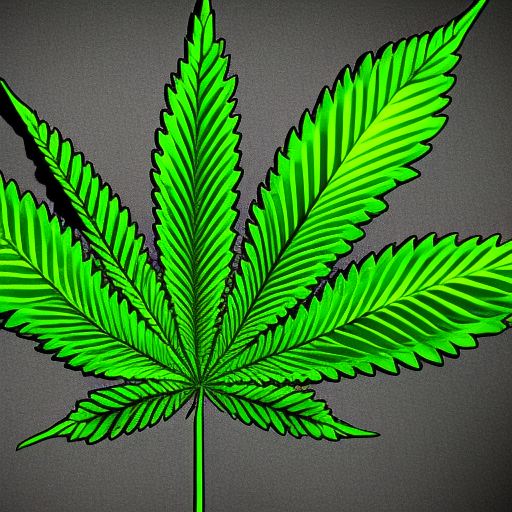 Yo, what's good my fellow marylanders? It's your boy Dan, and I'm here to give y'all the lowdown on what's been happening in our state. So, check this out – we've gone and legalized cannabis for adult-use! That's right, on July 4th we can start legally buying and consuming weed like it ain't no thang.
Governor Wes Moore signed Senate Bill 516 into law after state legislators sent it to him for approval back in April. This bill regulates the legal commerce of cannabis and is aimed at wiping out the black market. Finally, we can stop dealing with all the issues surrounding the illegal side of the industry.
During the signing ceremony for the legislation, Governor Moore expressed that this new law would guarantee the fair distribution of opportunities to introduce recreational cannabis in the state. He acknowledged the damage caused to low-income and communities of colour by the past criminalization of marijuana. He emphasized the importance of ensuring that the legalization of marijuana now benefits these communities in a significant way.
We actually voted to legalize recreational marijuana back in November with Question 4, a state referendum that gained almost two-thirds of the vote. The bill signed by Governor Moore paved the way for enacting this legalization. It allows individuals aged 21 and over to possess a maximum of 1.5 ounces of cannabis and cultivate up to two cannabis plants at home.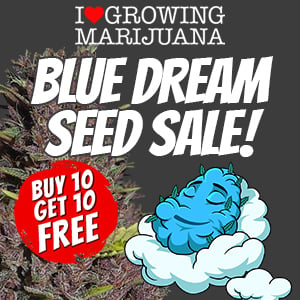 If you're wondering how it's all gonna work, don't worry, cuz I gotchu. A tax rate of 9% will be applied to recreational cannabis sales, while medical marijuana sales will be excluded from this tax. A community reinvestment fund will receive 35% of the revenue from marijuana taxes. A Cannabis Public Health Fund, Counties, and a Cannabis Business Assistance Fund will each receive an additional 5%. The newly established Maryland Cannabis Administration will regulate the program.
Existing medical cannabis dispensaries will transition to dual licensees upon payment of the required fee once legalization takes effect on July 1. By July 1, 2024, regulators will begin approving additional licenses for marijuana businesses. Ultimately, there will be a licensing limit of 300 dispensaries, 100 processors, and 75 growers. Smaller micro businesses will have a limit of 100 cultivators, 10 dispensaries, and 100 processors.
The State Department of Commerce will establish a Capital Access Program to promote industry opportunities for social equity applicants and provide low-interest loans. The sale of delta-8 hemp products on the broad market will end, and intoxicating cannabis products must be sold through licensed marijuana businesses.
Localities cannot levy additional taxes or prohibit existing medical cannabis businesses that convert to dual licenses from operating in their region. Medical cannabis patients can grow a maximum of four plants for personal use. They will not be required to pay taxes on medical marijuana products.
New dispensaries will not be permitted within 500 feet of childcare facilities, schools, playgrounds, libraries, recreational centres, or public parks. They must also be at least 1,000 feet apart from each other.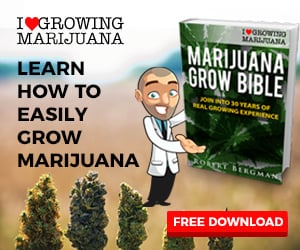 Under the new law, a single business entity cannot own more than four dispensaries. At least 25% of dispensary shelf space must be reserved for cannabis products from social equity licensees. There will be a 10-license cap on microbusinesses, and there is no provision for regulators to authorize more in the future.
On-site consumption facilities will not permit smoking indoors but outdoor patios at licensed facilities will be available for smoking. Dispensaries will be permitted to repackage products under the new law. Regulators are required to create rules for internet marijuana sales by July 2025.
Now here's the real kicker – this new law includes social equity provisions. It aims to promote equity in the cannabis industry and provide ownership opportunities for those negatively affected by marijuana prohibition.
The first licenses granted require at least 65% ownership by an individual who has lived in a "disproportionately impacted area" for five of the last ten years or attended a public school in such an area.
Starting in 2025, Maryland will allocate $5 million annually for grants to existing medical cannabis dispensaries that form "meaningful partnerships" with social equity applicants. These partnerships must include training, mentorship, or shared business space. This program encourages collaboration between established businesses and social equity applicants to promote a more equitable and diverse cannabis industry.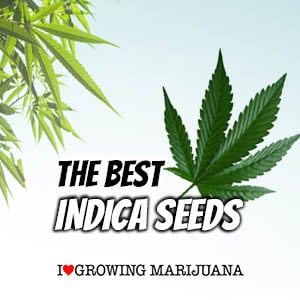 The new law provides for the automatic expungement of past convictions for activities that are now legal. Individuals currently serving sentences for such offences are eligible for resentencing. Those with convictions for possession with intent to distribute can petition for expungement three years after completing their sentences.
So, there you have it – all the juicy details on Maryland's legalization of adult-use cannabis. Let's celebrate this new era of weed consumption and do our best to support social equity in the industry!