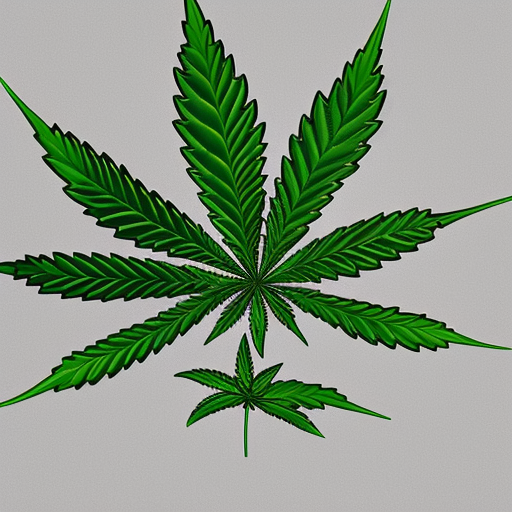 Yo, what up? My name is Dan and I'm here to tell you that finding a job you love can seem like a pipe dream. But finding a job that's 420-friendly? That's a whole other story. Lucky for us, times are changing and with the legalization of marijuana looming, new industries and fields are opening up. There are new opportunities on the horizon and as society becomes more accepting of contemporary dynamics, attitudes are shifting.
Employers are being held back by certain hiring laws and practices. They need to be aware of how marijuana is regulated in their respective states. But it's important to remember that employers must abide by federal law, which still classifies marijuana as a Schedule I drug. Many employers in the United States follow The Drug-Free Workplace Act of 1988, which enforces a zero-tolerance policy for drug and substance use at workplaces. This act also requires all federal workers and contractors to be drug-free.
But some places of employment are ditching these outdated systems of hiring and training. They're opting for a less rigid approach to substance use. Some employers are dropping the use of zero-tolerance drug policies altogether. As more states legalize cannabis, employers are facing a scarcity of knowledgeable workers who also adhere to older values.
This is where you come in. Be aware of the laws within your state and any company or organization you want to work for. If you're well within your rights and use cannabis, here are some tips for finding solid employment in a 420-friendly field.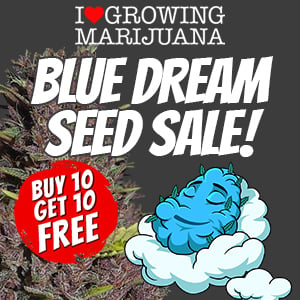 Look for Industries That Don't Drug Test
Big corporate entities that are heavy on sales, such as car dealerships, no longer test potential employees for marijuana use. Industries such as clothing, technology, and marketing are often exempt from drug testing as well. Other industries include personal assisting, IT, real estate, bartending and copywriting.
Work in the Marijuana Industry
If you're looking for jobs that don't disqualify you for marijuana use, check out the marijuana industry. It's growing at an unprecedented rate and will continue to expand in the coming years. More than one market analyst suggests that cannabis will be sure to be the next rising star in the U.S financial sector.
Researcher Fred Krissman insists that the cannabis industry is an "ag anomaly." This term describes higher than average earnings for jobs that were traditionally considered low pay.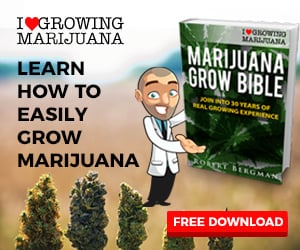 For example, in traditional farming, trimmers working in orchards could expect wages that reflected working-class income. But cultivating marijuana plants yields considerably more income, with skilled workers earning upwards of $20-$30 per hour or more. Other jobs in the industry include:
Customer Service (Budtender)
A budtender operates as a specialist on all things cannabis-related. They can tell customers all about strains, their potency and can help them find something suitable for their needs. Budtenders require certain people skills as well as the capacity to stay up-to-date with changing inventory as well as overall trends.
Marijuana Content Writer
Marijuana content writers help the general public understand what marijuana is as well as its possible benefits and capabilities. Consumers rely more and more on websites to become more informed about their world. As a content writer for the cannabis industry, there is a growing niche for skilled and passionate wordsmiths.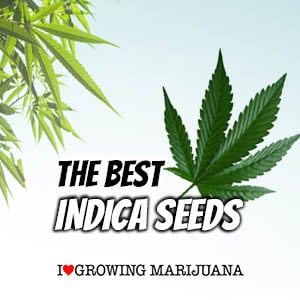 Operations Manager
An operations manager develops and implements strategies that drive sales. They spearhead monthly or quarterly analyses and company-wide research.
Trimmer
This position requires tedious, repetitive labor. Trimmers typically break down large cannabis plants into buds that are ready for sale.
Cultivator/Site Operator
A cultivator is more than a horticulturist. They know how to grow and nurture marijuana plants from seedling to mature flowering adults. Growers are the backbone of the industry.
Inventory Assistant/Package Handler
This position involves organizing the inventory and packing up orders for shipment or delivery.
Educator
Educators organize workshops, teach the general public about cannabis and plan events.
Master Extractor
This highly paid position encompasses extracting oils and other compounds from the marijuana plant accurately while keeping facilities up-to-code while ensuring workers adhere to guidelines. To be a master extractor, it's best to have a background in biochemistry and engineering.
Quality Control Inspector
An individual in this position maintains the standard of quality for all cannabis products created at a facility while adhering to various potency levels, health codes, legal standards – if you're looking to get into this particular position being science-savvy would be an added advantage.
Greeter/Receptionist
A greeter must be friendly, sociable, and understand the nuances of customer service while ensuring timely transfer of calls as well as ensuring that area is nice, neat, and welcoming.
Go to a 420-Friendly Staffing Agency
Staffing agencies aren't just limited to mainstream businesses anymore; tons of emerging marijuana agencies want new hires all across dispensaries as well as warehouses and growth facilities.
Many of these agencies operate in the shadows, so you'll probably need to do some digging to find them. But once you do, you're likely to find a 420-friendly work environment where having a weed background isn't just accepted, it's encouraged.
At the end of the day, finding a job that allows marijuana use requires planning and research. Plus, it helps to know where your skillset can be best utilized in this ever-growing industry. Once you secure your position, be sure to always adhere to the laws and regulations pertaining to marijuana use. No matter what kind of job you land—you can blaze a trail forward and make sure your career is lit!