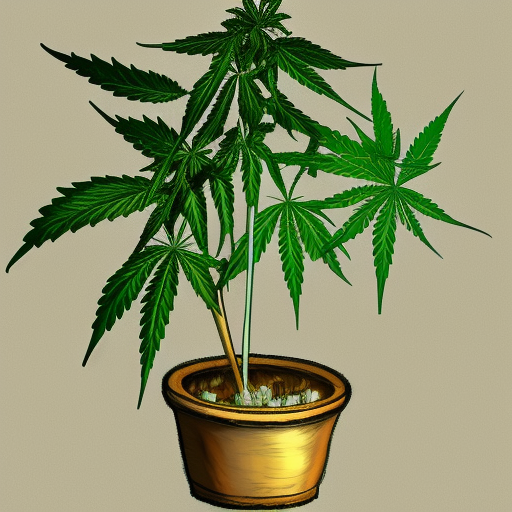 Yo what's good, my fellow stoners! It's ya boy Dan, and today we're talking about one of the dopest strains out there – Gorilla Zkittlez. If you're an indica lover like me, then this strain is a must-try. I mean, we're talking about crazy high THC content, sweet and hoppy terps, and an award-winning parentage. This strain is straight fire!
Let me break it down for y'all. Gorilla Zkittlez is a cross between the legendary Gorilla Glue and the mouth-watering Zkittlez. It's got that insane THC level that Gorilla Glue is known for, and the sugary taste of Zkittlez. And get this – Zkittlez itself is a cross between the delicious Grape Ape and Grapefruit strains. So you know this indica-dominant hybrid is gonna be lit.
When it comes to growing Gorilla Zkittlez, it's not too difficult. It can be grown both indoors and outdoors, but it prefers a warm climate. Indoors, it can reach a height of 4-6 feet, and outdoors it can go up to 8 feet. But trust me, its yield is worth the space it takes up. You can expect a generous yield of 500-700g/m² indoors and a whopping 2000-2500g/plant outdoors! And the buds themselves are gorgeous – purple-green sugar leaves with a ton of trichomes.
Now let's talk about the best part – the effects. One hit of Gorilla Zkittlez and you'll feel it throughout your entire body. Your muscles will chill tf out, and any tension will disappear. But don't worry about getting too couch-locked – this strain also has sativa genetics that keep your mind clear and aware. It's perfect for winding down after a long day or just chilling with some friends.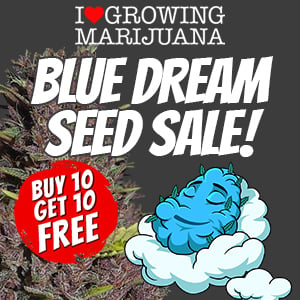 But be careful not to overdo it because this strain is so damn tasty. You'll get notes of sweetness, fruitiness, candy, hops, and herbs all in one hit. And those terpenes – caryophyllene, humulene, linalool, limonene, and myrcene – make for a seriously flavorful smoke.
So there you have it folks – Gorilla Zkittlez is an absolute must-try strain for any indica lover out there. It's got everything you could want in a strain – high THC content, delicious terps, and a generous yield. Do yourself a favor and add this one to your collection ASAP! Peace out!