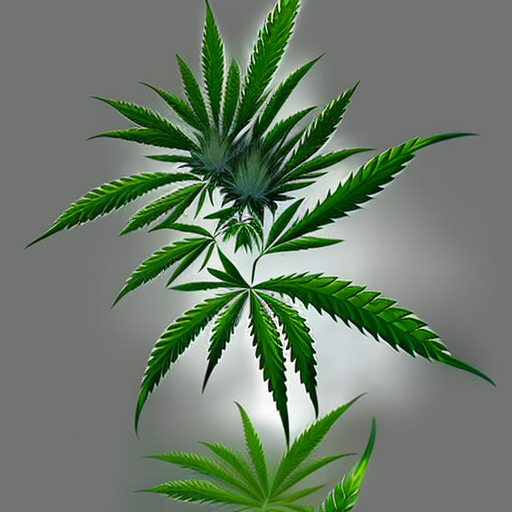 Yo, what's up? I'm Dan and I'm here to give you the lowdown on how to get your hands on some medical marijuana in Georgia. Let me tell you right off the bat, Georgia's laws when it comes to weed are super strict. Possession of any amount could land you in prison for a year, and if you're caught with more than an ounce, you're facing a felony charge with a prison term of up to ten years. The sale and cultivation of any amount is also a felony, so getting caught with weed in Georgia is not a good look.
But, if you've got a serious medical condition, there may be hope for you yet. Georgia's got a program called the Low-THC Oil Registry that allows qualifying patients to access low-THC oil. It's not exactly an MMJ program like other states have, but it's something. If you want to see if you qualify, check out our guide and get in touch with your health department.
Getting into the program is a bit of a process. First, you need to find a doctor who's down with cannabis-based medication. This can be tough since most doctors in Georgia aren't familiar with it. Once you find one who's willing to help, they'll assess whether low-THC oil can help your condition. If they give the go-ahead, you need to fill out two forms: a waiver and a physician certification form. Your doctor will submit this info to the Georgia Department of Public Health (DPH), who will then review your application.
If everything checks out, the DPH will create a special Low-THC Oil Registry Card for you. This card is good for two years and allows you to purchase up to 20 fluid ounces of low-THC oil with a maximum THC content of 5%. You can only buy this stuff from licensed dispensaries, but there aren't many of those in Georgia yet. It took until November 2020 for the state to start accepting license applications for growing, manufacturing, and dispensing low-THC oil.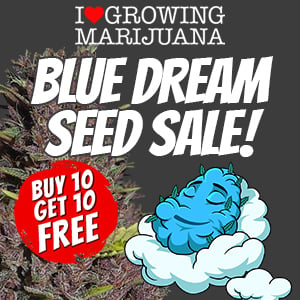 This means that even if you do qualify for the program, you may have trouble finding a dispensary that's up and running. Some companies have been awarded licenses, but they have until mid-2023 to get their operations off the ground. That's a long time to wait for medicine.
So what are the qualifying conditions for getting into the program? You need to have at least one of these:
-Cancer (end-stage and/or if your treatment produces wasting disease, recalcitrant nausea, or vomiting)
-Severe or end-stage ALS
-Epilepsy/Seizure disorders (including trauma-related head injuries)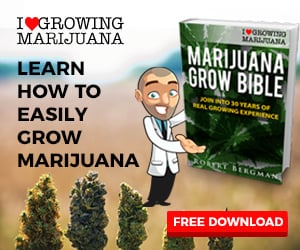 -Severe or end-stage multiple sclerosis
-Crohn's disease
-Mitochondrial disease
-Severe or end-stage Parkinson's disease
-Severe or end-stage sickle cell disease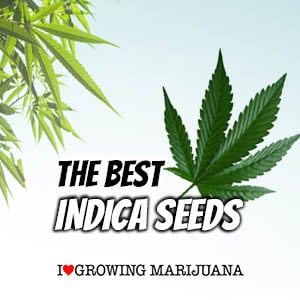 -Autism spectrum disorder
-Severe Tourette's syndrome
-Epidermolysis bullosa
-Severe or end-stage Alzheimer's disease
-Severe or end-stage peripheral neuropathy
-Patients in a hospice program
-Severe or end-stage AIDS
-Intractable pain
-PTSD from direct exposure or witnessing of trauma if aged 18+
If you're under 18 and qualify for the program, your parent or legal guardian can apply on your behalf.
So that's what you need to know about getting medical marijuana in Georgia. It's not easy or straightforward, but if you're suffering from one of the qualifying conditions, it might be worth looking into. Just remember that possession of any amount of weed that doesn't come from a licensed dispensary is still illegal in Georgia, so be careful out there.