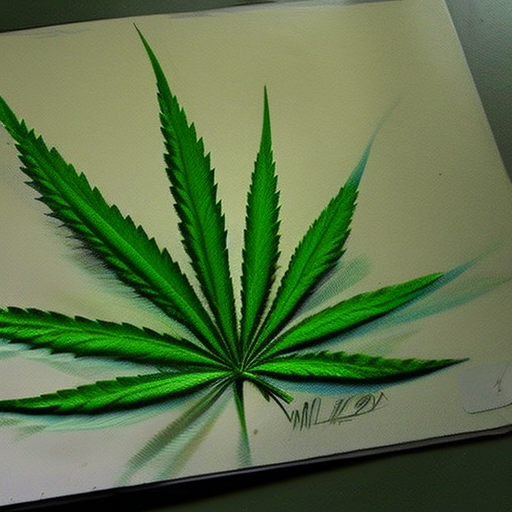 Yo, what's good? My name is Dan and I'm here to give you the 411 on medical marijuana in South Carolina. Let me tell you, it's a tough state when it comes to weed. It's illegal for both medical and recreational use, and the state hasn't even decriminalized it yet. But there's hope with the Compassionate Care Act (SB 366), a piece of legislation that could establish an MMJ program in SC. Let me break it down for you.
First off, don't expect this bill to pass anytime soon. The governor is dead set on keeping MMJ illegal, even though over 70% of SC residents support legalization. But let's say it does pass. Here's what you need to know.
To get an MMJ card in SC, you gotta be a resident aged 18+ with a qualifying medical condition. The Compassionate Care Act lists a bunch of conditions, including glaucoma, epilepsy, PTSD, Crohn's disease, and severe or persistent nausea related to end-of-life hospice care or if the person is bedridden due to the condition (and the nausea is unrelated to pregnancy), among others.
You also gotta find a qualified SC doctor with whom you have a bonafide physician-patient relationship. The doc has to complete a three-hour continuing medical education course on medical cannabis approved by the department. After your consultation, if the doc finds that you're eligible for MMJ, they'll provide a written certification and create a treatment plan.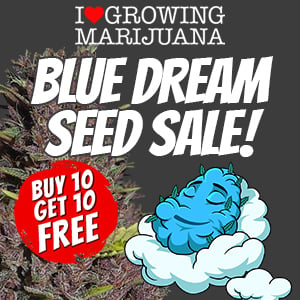 Once you got that, you can apply online for an MMJ card from the South Carolina Department of Health and Environmental Control. If your application is approved, you'll receive your card in the mail and then you can buy medical marijuana from a licensed dispensary within the state. But be warned, you can only possess up to two ounces of cannabis in a 14-day period.
Now, let's talk about costs. There's no definitive information on medical marijuana card costs in SC or the price of a doctor's consultation, but expect to pay around $50 or less for an application fee. The bill does mention that the department will provide discounts for application and renewal fees based on the applicant's household income.
And what about types of cannabis you can purchase? The bill isn't clear on that, but it appears that marijuana flower would be permitted. However, smoking marijuana is illegal, with a fine of $150 for anyone caught breaking this law. Edibles are also allowed, with a maximum of 10mg of THC.
So there you have it, folks. The 411 on medical marijuana in South Carolina. It's tough going right now, but who knows? Maybe one day we'll see MMJ legalized in the Palmetto State.