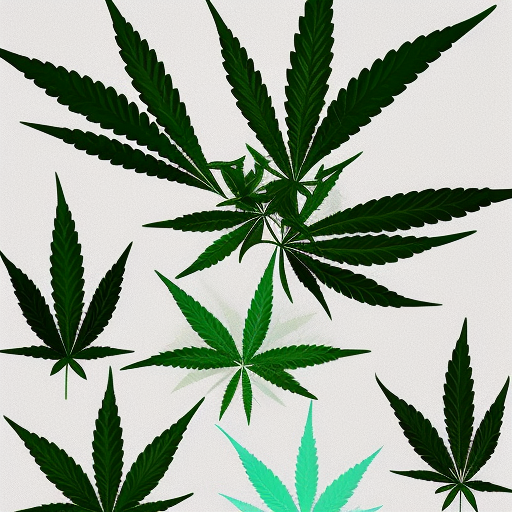 Yo, what's good, my homies? This is Dan coming at ya with a fresh recipe for some cannabis-infused gazpacho. If you're looking for something cool and satisfying to beat the summer heat, look no further! This soup is made with fresh, cool cucumbers, juicy tomatoes, and some dank cannabis oil. Trust me when I say, everything tastes better with some weed in it.
This recipe serves 4 people and is super simple to make. Let's get started.
INGREDIENTS:
– 2 big bell peppers (1 red and 1 green)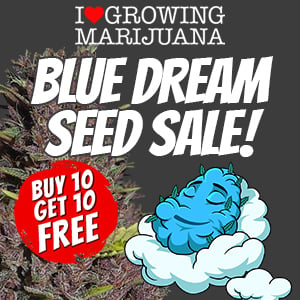 – 6–8 ripe tomatoes
– ¼ cucumber
– ½ red onion
– 1 clove of garlic
– 1 mild chili (optional)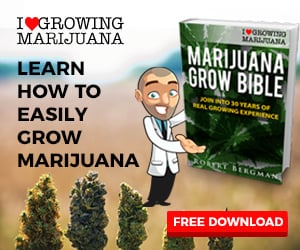 – 1 piece of stale bread
– 1 tsp ground cumin
– 5 tbs vinegar (any dark sherry vinegar works great)
– ¾ cup of cannabis-infused extra virgin olive oil (recipe below)
– Salt and pepper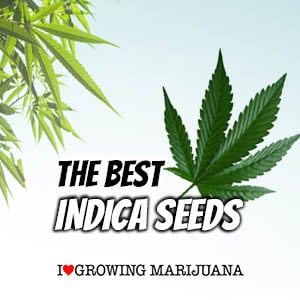 – 1 glass of water
HARDWARE:
– Oven
– Baking tray
– Pan
– Mason jar
– Mesh sieve
– Cheesecloth
– Spoon
– Knife
– Cutting board
– Blender
– Bowls
HOW TO MAKE CANNABIS-INFUSED OLIVE OIL:
This is the hardest part of the recipe, but don't trip, it's still easy. To make your cannabis oil, you'll need:
– ¾ cup of good-quality extra virgin olive oil
– 6.5g of ground cannabis
Start by decarboxylating your cannabis. Spread it out on a lined baking sheet and bake at 250°F for about 25 minutes. Then, transfer it to a mason jar and combine with your olive oil. If you like, add a pinch of soy or sunflower lecithin powder to help keep the oil from separating over time.
Next, cook your oil to speed up the infusing process. Fill a pan halfway with water and bring it to a simmer. Now, place your mason jar containing the oil and cannabis into the water bath and cook for roughly one hour, stirring regularly.
Finally, strain your oil first through a mesh sieve and then through a cheesecloth. Now, you're ready to proceed with our awesome gazpacho recipe (it only gets easier from here).
HOW TO MAKE CANNABIS GAZPACHO:
Prepare your veggies. Seed your peppers and chili, peel your onion, then roughly chop everything except your garlic clove. That can go in whole. If you want to tone down the garlic flavor in your gazpacho, try removing the inner germ from your clove. This can help remove that strong, garlicky aftertaste.
Chop your bread into ½-inch cubes. The bread will help give the soup a bit more body and depth.
Place all your veggies and bread into a blender.
Add in your vinegar, water, and seasonings. Then, add your cannabis oil, but make sure to save some for garnishing.
Pulse the blender until you're left with a thick, smooth soup.
Taste your gazpacho and season if required.
Transfer to a bowl or jar and let cool in the fridge for about 30 minutes.
Serve in soup bowls.
GET YOUR GARNISH ON!
To really make your gazpacho stand out, don't forget to garnish. You can garnish your gazpacho anyway you want, but we like to do it with a few croutons, some finely chopped veggies (tomatoes, cucumbers, and peppers), and a nice drizzle of cannabis oil.
If you want to step things up a little further, consider slicing your cucumber into long, thin slices using a mandolin. They look great as a garnish along with some toasted pine nuts and chopped tomatoes.
HOW TO SPICE UP YOUR GAZPACHO:
As you can see, gazpacho is really easy to make. But that doesn't mean it has to be boring to cook. Here are some other delicious ingredients you can include:
– Fine herbs (basil, rosemary, and thyme all work really well).
– Different tomato and pepper varieties. Heirloom or cherry tomatoes are a great, natural way to sweeten your gazpacho.
– If you find your tomatoes aren't ripe enough and have left your soup a little acidic, try balancing that with a teaspoon of honey.
– A few sprinkles of watercress look great as a garnish on gazpacho.
And there you have it, folks! A simple and delicious cannabis-infused gazpacho that's perfect for those hot summer days.