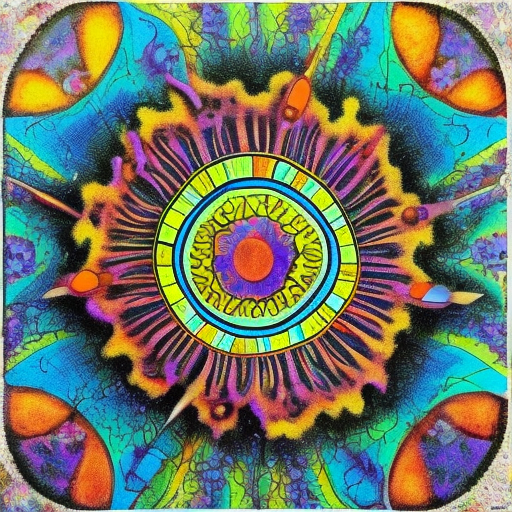 Yo, what's up? It's your boy Dan and I'm here to talk about the latest news in Australia. So, get this, the government's medicine and therapeutic regulatory agency, the Therapeutic Goods Administration (TGA), just announced that qualified psychiatrists will be able to prescribe the psychedelic drugs psilocybin and MDMA for certain mental health conditions starting later this year. That's pretty wild, right?
But here's the catch: there ain't no approved source of the drugs available to therapists yet. That means patients will have to shell out some serious cash to get their hands on these promising treatments. Without government subsidies, it's estimated that patients could be paying up to AU$25,000 (that's nearly $17,000 in US dollars) out of pocket for psychedelic-assisted therapy. That's a lot of dough!
Dr. Stephen Bright, a senior lecturer at Edith Cowan University and director of Psychedelic Research In Science & Medicine, said "For the actual patient, it might be $25,000, $30,000 for a treatment. I honestly don't think, for the next 12 to 18 months post July 1, that these treatments will be very widely available at all."
Dr. Paul Liknaitzky, the head of the Clinical Psychedelic Lab at Monash University, is partnering with investors to open a psychedelic-assisted therapy clinic in Melbourne. But there are still training requirements for therapists and detailed guidelines for such therapy that need to be issued by government regulators.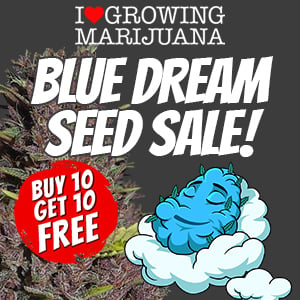 He said "There is a lack of detailed clarity from the TGA to help us understand how it's going to roll out. We are concerned but cautiously optimistic." While they will help establish protocols that set high standards for ethical and effective psychedelic-assisted therapy, he warned that the high cost of treatment might make it inaccessible to most Australians.
But let's talk about why this treatment is so promising. Ongoing research has shown that psilocybin, the primary psychoactive compound in magic mushrooms, has the potential to be an effective treatment for several serious mental health conditions, including PTSD, major depressive disorder, anxiety and substance misuse disorders. A study published in 2020 in the peer-reviewed journal JAMA Psychiatry found that psilocybin-assisted psychotherapy was a quick-acting and effective treatment for a group of 24 participants with major depressive disorder.
Separate research published in 2016 determined that psilocybin treatment produced substantial and sustained decreases in depression and anxiety in patients with life-threatening cancer. And in 2021, a study published in the journal Nature Medicine determined that MDMA, commonly known as ecstasy, is a highly efficacious and safe treatment for individuals with severe PTSD.
But Professor Chris Langmead of the Monash Institute of Pharmaceutical Sciences says that it is unlikely that public health agencies will cover the cost of such treatment until further research including a cost-benefit analysis has been completed.
"We're trying to get a groundswell of research and funding so we can do the research, clinical studies and practice rollout [to ensure] that this is not purely a market-led solution where the most disadvantaged populations are missing out," he said. "The TGA has put Australia at the forefront of the world and we really need to take the opportunity and make the most of it."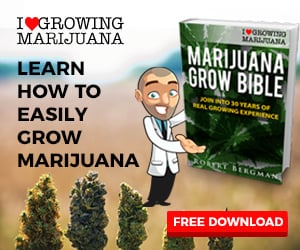 University of Melbourne associate professor Gillinder Bedi said that a shortage of clinical staff trained in psychedelic-assisted therapy will also make the treatment difficult for patients to obtain.
"The infrastructure will get set up. There will be clinics. But the problem is we don't have staff. People can't even see psychiatrists under normal conditions," she said. "If you put two clinical psychologists in a room for eight hours, at a [Medicare] billing rate of $120 an hour – which is not what people charge, they charge $200 to $300 – you have an enormously expensive treatment. I think it could get higher [than $25,000]."
"No matter which way you look at it, it will take time away from other treatments and cost a whole bunch of money. It's unclear who will foot the bill, some organizations are trying to set up philanthropic funding," Bedi added. "But it's going to be for people with money, in the initial stages at least."
So, there you have it. Psychedelic therapy in Australia is about to become a thing but it's gonna cost you a pretty penny. Will it be worth it? Only time will tell.