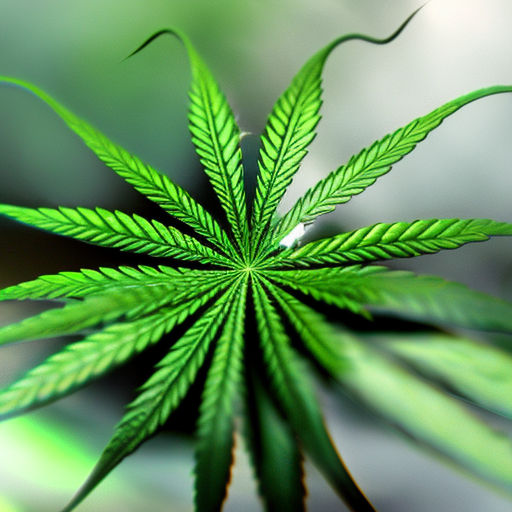 Yo, what up my fellow cannabis enthusiasts! If you haven't heard of AK-47, you're definitely missing out on one of the OG classics in the game. This award-winning masterpiece brings the best of both worlds – Sativa and Indica – to create a hybrid that'll leave you feeling relaxed and happy.
AK-47 has won awards for being the best Sativa and best Indica strain out there, and it's no surprise why. The high is powerful and long-lasting, but not overpowering. You'll get a nice cerebral buzz while feeling relaxed and mellow at the same time. It's perfect for social activities and creative endeavors, making it a great daytime smoke. But don't sleep on its medicinal benefits either – it can help with anxiety, chronic pains, and insomnia.
The lineage of AK-47 dates back to Thai and Afghani crosses in the 1970s, but the strain itself didn't come into existence until the early 1990s. The breeders used Colombian, Mexican, Thai, and Afghani strains to create this sativa-dominant hybrid. While the THC content was considered high back then with 13-20%, it's now considered average compared to newer strains.
But let's talk about what really matters – the taste and aroma. AK-47 has a complex flavor profile that mixes sweet and earthy Kush notes with rubber, floral accents, and hints of wood. The scent is dank yet refreshing, with earthy notes blending with zesty hints of pine wood and subtle citrus aromas.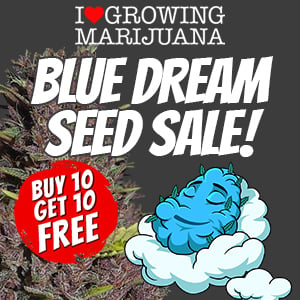 If you're a grower, AK-47 is an easy and fast-growing strain that adapts well to different environments. It's known for its reliable yields and quick flowering time of about 60 days, making it a favorite among indoor growers. However, keep in mind that it does have a pungent scent and is susceptible to mold due to its dense buds and high resin content.
But for those who prefer autoflowering varieties, Royal Queen Seeds has got you covered with Royal AK Automatic. This upgrade to classic AK-47 provides all the advantages of autoflowers – easier growing, no light cycle worries – while still packing a punch with 15% THC.
In summary, if you want a classic strain that never goes out of style, AK-47 is definitely worth trying out. Whether you go for the classic feminized version or the convenient autoflowering variety, you won't be disappointed by its great effect, flavors, and easy growth. Don't sleep on AK-47 – it's a true OG classic in the game.