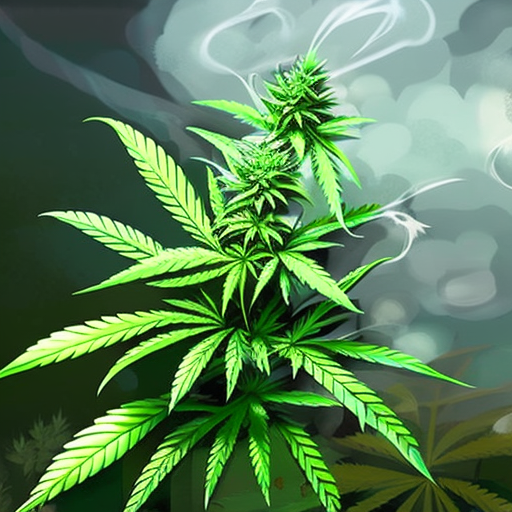 Yo, what's good? My name is Dan and I got some big news for all my fellow smokers out there. As of April 14, two cannabis bills have officially been sent to the desk of Delaware Gov. John Carney. House Bill 1 legalizes small amounts of weed for personal use, and House Bill 2 establishes regulations for cultivation and sales. Together they make up the Delaware Marijuana Control Act.
Now, according to the Delaware State Constitution, the governor has 10 days to make a decision about the bills (which does not include Sundays), or sometime between April 22 for HB-1 and April 26 for HB-2. Carney may either sign the bills, veto them, or just ignore them and let them become law without his signature.
But let me tell you something, these bills didn't just magically appear on the governor's desk. It took a lot of work by legislators and advocates to get them there. Rep. Ed Osienski, the sponsor of these bills, said "We have been on a long, multi-year journey with the Marijuana Control Act. We have had countless hearings, debates, stakeholder engagement and deliberations. We have incorporated numerous suggestions and changes from interested parties—including the governor's office—throughout this process to arrive at what I believe is the best possible plan for legalizing and regulating adult recreational marijuana." He also said "I am hopeful that the governor will take all of this into account as he considers these bills and that he will acknowledge the desires of an overwhelming majority of Delaware residents."
Now, we don't know what Carney's gonna do with these bills. He recently attended a press event for a campaign called "Making Delaware's Roadways Safer" on March 29 where he was asked what he might do with the cannabis legislation bills at the end of March. He said "No, I'd rather focus on this issue. Obviously I'm concerned mostly about intended consequences of legalization, including highway safety."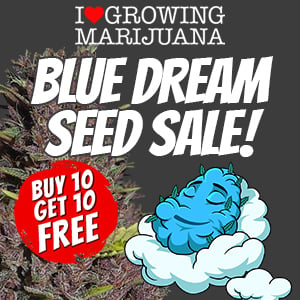 Now, Carney vetoed a bill to legalize weed possession in May 2022, saying that he supports medical cannabis and decriminalization, but not recreational cannabis. He said "That said, I do not believe that promoting or expanding the use of recreational marijuana is in the best interests of the state of Delaware, especially our young people. Questions about the long-term health and economic impacts of recreational marijuana use, as well as serious law enforcement concerns, remain unresolved."
But don't worry, we're not giving up just yet. Legislators tried to have the veto overridden in June 2022, but it didn't work. Then they reintroduced recreational cannabis into the legislature in January 2023. The House approved the bill on March 7, followed by the Senate on March 28.
Osienski shared his hopes that continually revisiting weed will eventually lead to a signature from the governor instead of a veto. He said "My hope is that with continued open dialogue with the governor's office, that will help alleviate a veto. I have more support from my members for a veto override, but I'm hoping it doesn't come to that."
Now check this out, Delaware shares a border with New Jersey and Maryland, which have both passed adult-use cannabis. According to Brian Vicente of Vicente LLP, Delaware is next up to approve legalization and help bolster weed on the east coast. He said "The impending passage of legalization in Delaware is a historic and important step towards establishing the Atlantic Seaboard as ground for legal adult cannabis regulation. For many years, legalization was considered a West Coast phenomenon, but the East Coast is now following suit. While we are still a ways away from having cannabis legal from Florida to Maine, Delaware further cements the East Coast as an area turning its back on marijuana prohibition."
So, there you have it. We're one step closer to legalization in Delaware. Let's hope Carney makes the right decision and signs those bills. Peace out, my fellow smokers.