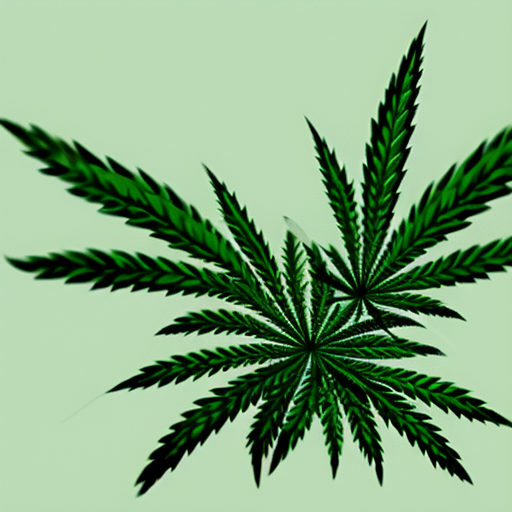 Yo, what's good my fellow Star Wars fans? You already know about Darth Vader, the OG villain, but have you ever heard of Darth Vader OG? This strain ain't no evil force, it's actually pretty damn beneficial. It helps with sleep issues, mood disorders, and even ADD/ADHD. Plus, it only takes 8-9 weeks to flower indoors, making it perfect for those who like to keep things short and sweet.
When you smoke this dope strain, you'll feel an overwhelming sense of happiness and euphoria. That soon transitions to a full-body high that will leave you feeling relaxed and at ease. This is definitely not the strain to smoke if you've got sh*t to do because it'll sedate you real quick.
The smell of Darth Vader OG is all kinds of sweet and tangy. You'll get hints of grape and berries, along with that classic Kush diesel scent. When you grind up the buds, the berry notes become even more prominent. It's not the best-smelling weed out there, but it's definitely acceptable.
Now let's talk about the flavor because it is straight-up delicious. On your first inhale, you'll taste the sweet grape and berry flavors that are almost reminiscent of bubblegum. As you smoke more, you'll start to pick up on hints of diesel and earthiness. Trust me when I say that this is some premium sh*t.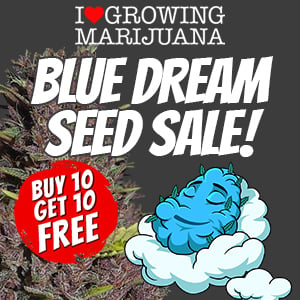 The buds themselves are a sight to behold. They're dark in coloration thanks to anthocyanins, which are plant compounds that cause pigmentation. Basically, they make the weed look black and hella cool. Not all buds will be black though, as they only appear when the plant is grown in colder temperatures.
Growing Darth Vader OG is relatively easy peasy. You can grow it both indoors and outdoors, but if you live in a colder climate then indoor cultivation is your best bet. The plants grow short and sturdy so you won't need any stakes to hold them up. If you want a higher yield, use lights with at least 600 watts during the flowering period. You can expect around 350 grams per plant with a flowering period of 8-9 weeks.
With an average THC content of 18%, Darth Vader OG packs a decent punch. Some samples have tested as high as 25%, so be careful not to overdo it if you're not used to smoking strong strains. There's very little CBD in this strain, with most samples having less than 0.3%.
The medical benefits of this strain are pretty impressive too. It's great for sleep disorders like insomnia, and can help alleviate stress, anxiety, and even muscle spasms. In fact, some research suggests that it could help relieve eye pressure caused by glaucoma.
Now for the not-so-fun part: side effects. Like most strains, dry mouth is a common issue with Darth Vader OG. Some users may also experience dry eyes or dizziness. If you're prone to anxiety or paranoia then be careful because this strain could exacerbate those feelings.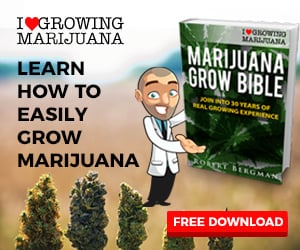 Overall, Darth Vader OG is definitely worth trying out. It's beautiful, tasty, and has some great potential medical benefits. Just make sure to take it slow if you're not used to smoking strong strains!