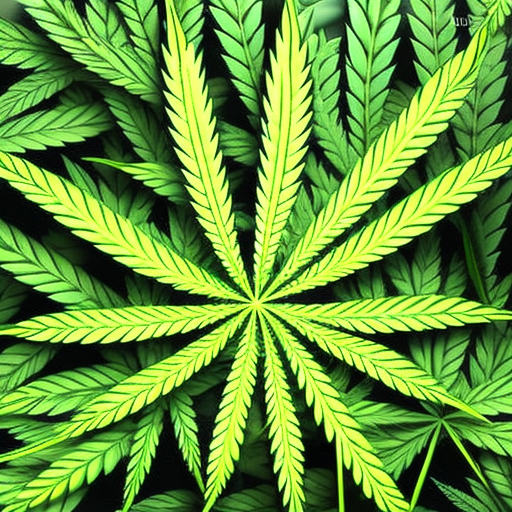 Yo, what's good? If you're planning a trip to Atlantic City this summer, you might want to check out the High Rollers Dispensary and Lounge, a cannabis dispensary and consumption lounge being planned for the Claridge Hotel. It's just off the Boardwalk, so you won't have to go too far to get your smoke on. The plan is still being considered by regulators, but if it gets approved, you'll be able to legally smoke, vape, or consume cannabis products in a public setting.
This is big news for the cannabis industry in New Jersey. State regulators are developing rules to govern cannabis lounges, where people can smoke up and chill out. Everyone's waiting for the regulations to be approved so they can start opening weed lounges. Raekwon from Wu-Tang Clan is already planning to open one.
The Casino Reinvestment Development Authority has approved plans for the High Rollers Dispensary in the former casino area of the Claridge Hotel. Jon Cohn, one of the owners of the business, said they're close to finalizing a lease for the property. The renovation will cost around $3.2 million and will include a new entrance on Pacific Avenue near Indiana Avenue.
The hotel plans to keep part of the space for weddings and other events. The dispensary and lounge will be accessible through the Claridge's lobby, except when there's a wedding happening. The planned dispensary will occupy most of an area that was once an art gallery. The second floor baccarat room will be turned into a cannabis dispensary and consumption lounge.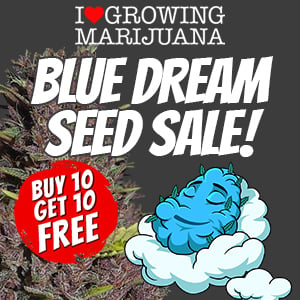 They're planning to include a bar for non-alcoholic beverages to comply with New Jersey's proposed regulations for businesses that don't allow alcohol or food in consumption lounges. Other possible amenities include live entertainment and outside food vendors.
High Rollers has also been awarded a license for a cannabis cultivation facility on Martin Luther King Boulevard near Arctic Avenue. They expect to create more than 200 jobs to operate the enterprise, with about 175 positions needed for the cultivation facility and a staff of about 35 to run the dispensary and cultivation lounge.
The "green zone" initiative in Atlantic City is attracting cannabis businesses to the city's struggling downtown area. The zone includes Atlantic Avenue and Pacific Avenue from Boston Avenue to Maryland Avenue, as well as the Orange Loop District, which has bars, restaurants, and live entertainment stretching from Tennessee Avenue and New York Avenue from Pacific Avenue to 200 feet from the Boardwalk.
Although there are restrictions against cannabis businesses on the Boardwalk itself, they don't apply to the Claridge Hotel. There are two medical marijuana dispensaries in Atlantic City: The Botanist and MPX NJ.
"We feel it's a good fit for the city as a whole, to utilize cannabis for tourism," said Cohn. "You can't be on the Boardwalk, but it's relatively close." So if you're planning a trip to Atlantic City this summer, make sure you check out High Rollers Dispensary and Lounge for some good times!