As of December 6th, 2018 recreational cannabis is officially legal in The State of Michigan. However the confusing laws gives growers in Roscommon County unease, as there still remains no clear solution to selling the cannabis that is grown.
A little backstory, since Michigan voters accepted the legalization proposal in the Nov midterms, medical marijuana had been already legal for nearly 10 years in the state dating back to 2008 where the medical marijuana proposal was approved.
With the new laws Michigan residents can legally grow up to 12 marijuana plants and use them for recreational purposes.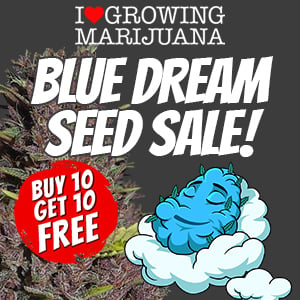 However, buying and selling cannabis products still remains a crime and a positive change to this may not show itself to residents for at least the majority of 2019. Expectations of official cannabis licensing processes are speculating around early 2020, which means dispensaries are having trouble operating currently without breaking the law.
Conversely, the residents of Roscommon county and the rest of Michigan state are being reminded that cannabis use will be considered the same as drinking alcohol when it comes to driving. In other words it is illegal to drive under the influence of marijuana in Michigan, despite the legislation effort of recent times.
Soon cannabis businesses in Michigan will have the option to choose from various licenses which will enable them to perform business legally:
Cannabis retailer
Cannabis protection compliance facility
Cannabis secure transporter
Cannabis processor
Cannabis microbusiness
Class A cannabis grower (not over 100 cannabis plants)
Course B cannabis grower (not over 500 cannabis plants)
Course C cannabis grower (not over 1,000 cannabis plants)
For updates about cannabis licensing in Michigan visit LARA.
Consider that each district or city of Michigan may vote to ban the recreational cannabis services from their area, which means the voters of Roscommon country may consider the benefits sale of safe access to recreational cannabis at a dispensary.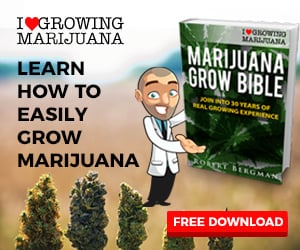 My thoughts:
Our cannabis grower's culture in Roscommon Country supports the efforts being made to legalize cannabis in the State of Michigan. I hope though that homegrowers are still given a fair shot at the market and that licenses are made affordable for us, although sadly this is not the future I expect.