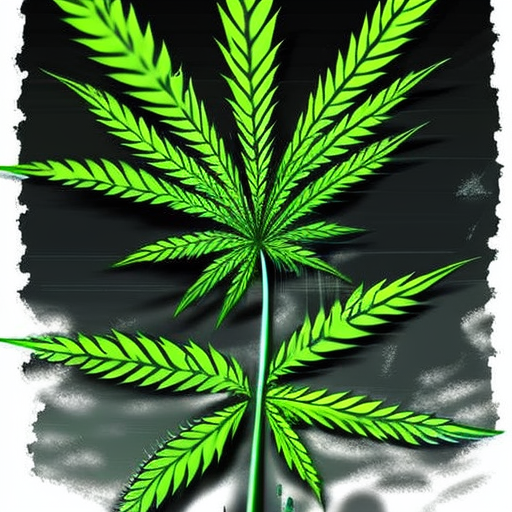 Yo, what's good? It's your boy Dan here to talk about the cannabis industry and how it's shaping the job market. You already know that weed is mainstream now, right? There are so many ways to consume it, from classic buds to edibles, drinks, balms, and topicals. But did you know that getting a degree in cannabis could land you a legit job in the industry? That's right, homie. In this article, we'll check out five of the best universities that offer cannabis degrees.
Now, some of y'all might be skeptical about getting a degree in weed. I feel you. A few years ago, it seemed like a joke. But times have changed, and with more states legalizing medicinal and recreational weed, the industry is booming. Cowen & Co. estimates that the market could be worth over $75 billion per year in 2030. And that means new jobs, son. Companies need chefs to cook with cannabis, extraction technicians to make concentrates, and grow masters to cultivate the plant.
But before we dive into the best universities for cannabis degrees, let's talk about whether it's worth pursuing a specific qualification. Here's the deal: if you want to work in pharmacology or cultivation, then learning about the marijuana plant is essential. For other fields like brand management or law, you might be better off taking a traditional route.
That being said, there are some legit cannabis-related degrees out there. According to CNBC, students who complete certain programs can land a job worth $70K right after graduation. Daaaamn! So let's check out some of these degrees.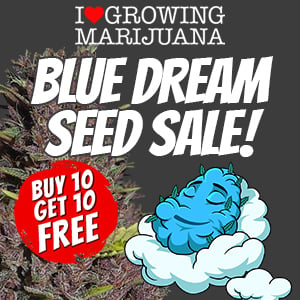 First up, we got McGill University in Montreal, Canada. They offer a Diploma in Commercial Cannabis that teaches you everything you need to know about the business side of weed. If you wanna go deeper into the science of marijuana, check out the Master of Science in Medical Cannabis Science and Therapeutics at the University of Maryland. That sounds pretty dope.
If you're more interested in the legal side of things, Clark University has a Certificate in Regulatory Affairs for Cannabis Control. And get this: Harvard Law School has a course on Cannabis Law! Who knew?
But wait, there's more! Some universities offer courses in Cannabis Studies as part of their degree programs. For example, Stockton University has a Minor in Cannabis Studies that you can add to your major in marketing, healthcare, business administration, or criminal justice/law.
Okay, so maybe you don't want to commit to a full-on cannabis degree program just yet. No worries. There are shorter courses and seminars available too. Check out The Trichome Institute in Denver for courses like Professional Interpening (12 hours), Extraction & Concentrates Fundamentals (4 hours), and Cannabis for All (less than $15). Cheap and easy!
Now let's get into the universities that offer cannabis-related courses.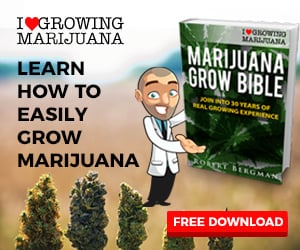 First on our list is Oaksterdam University in Oakland, California. They got a horticulture program that covers everything from seed to harvest. And if you wanna start your own cannabis business without getting busted by the feds, their Business of Cannabis Semester will teach you how to operate within the law. But don't think this is gonna be an easy A – they got 27 courses just in the Business program alone!
Florida Gulf Coast University has an Integrated Studies Program that includes cannabis studies options. You can take courses like Weed: Impact on Society (which got rave reviews from students) as part of your general education degree.
The Trichome Institute might not have degree status like Oaksterdam or FGCU, but their short courses are still worth checking out if you're curious about marijuana.
If you're serious about getting a degree specifically for cannabis though, Northern Michigan University might be your jam. They offer a four-year Medicinal Plant Chemistry program that covers everything from horticulture to bio-analytical chemistry. And get this – within two years of its formation, the program already had 230 students enrolled! That's some serious demand right there.
So there you have it – some of the best universities offering cannabis degrees or related courses. Just keep in mind that while these qualifications are legit, not all employers will accept them if they're not accredited by recognized agencies.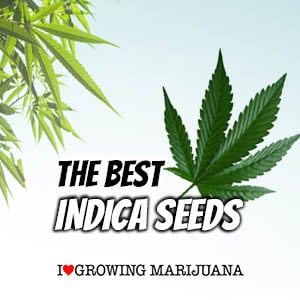 But hey, don't let that discourage you from pursuing your dreams of working in the cannabis industry. With so many job opportunities and such a lucrative market potential, it might just be worth taking a chance on a cannabis degree.
And let me tell you one thing – if you do decide to go down this path, don't slack off! These courses are no joke and require hard work and dedication if you wanna graduate with flying colors. But if you put in the effort and gain real-world skills in fields like biology and financial management? You'll be setting yourself up for success regardless of whether you enter the weed industry or not.
So go ahead and blaze on my friends – but remember to hit those books as hard as you hittin' the bong!