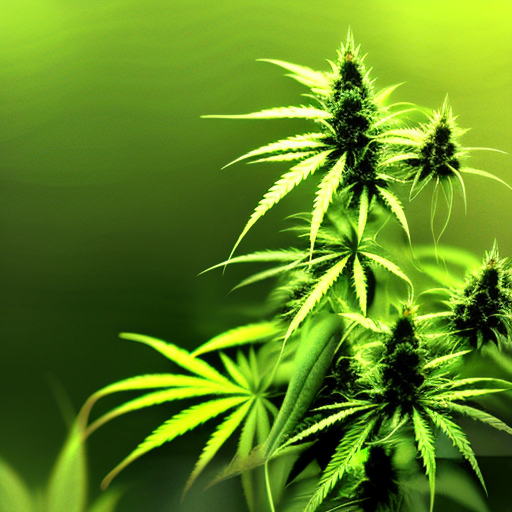 Wussup ya'll! Dan here and I've been smoking the Banana Jack chronic for a minute now, and let me tell you, it is fire! This stuff is top shelf. The indica/sativa hybrid combination gives you the best of both worlds – an uplifting, energizing feeling combined with a relaxed, calm buzz. It's like being two places at once. The aromas that make up the profile are sweet and tropical – banana, pineapple, and pine – and the taste follows suit with sweet, earthy notes that are sure to satisfy. It also packs a punch in terms of potency, with THC levels ranging from 16-30%, so those who don't have experience with strong strains should proceed with caution!
Banana Jack is also a great strain for creativity and productivity. It's one of those strains that give you an uplifting feeling while keeping your mind relatively clear. I often find myself smoking it before I'm about to tackle big projects or start writing articles. But of course, as with any strain, it can also cause some less desirable effects such as dizziness, headache, and slurred speech if over-consumed. So be sure to take it easy!
If you have the opportunity to grow your own Banana Jack, go for it! It has a flowering time of 7-8 weeks and can yield up to 550 grams per plant when grown outdoors or 1-2 ounces per square foot when grown indoors. But growing cannabis can be difficult if you don't have a lot of experience, so be sure to find guides online and speak to professionals if you're looking to get started.
Banana Jack is definitely one of those strains you want in your rotation. It provides a nice balance between relaxation and productivity that you won't find in many other strains. So if you ever get your hands on some Banana Jack Chronic be sure to give it a try!