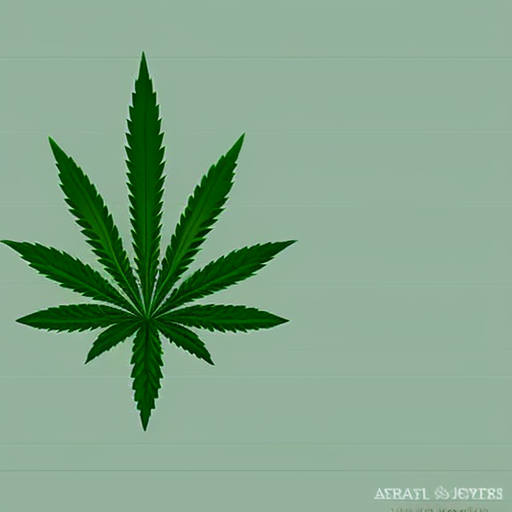 Yo, what up guys? It's ya boy Dan, here to talk about some dope peanut butter flavored weed strains. I mean, let's be real, who doesn't love peanut butter? And when you can get that nutty taste in your weed, it's just next level.
So, let's start off with the OG of peanut butter strains, Peanut Butter Breath. This baby is a mix of Do-Si-Dos and Mendo Breath, two classics known for their chill vibes. Peanut Butter Breath hits you with a head high that'll get you feeling good and a body buzz that'll get you feeling even better. No need to worry about getting too tired or too hype, this strain keeps it balanced.
Next up is Peanut Butter Cake, a cross between Wedding Cake and Peanut Butter Breath. This strain is all about chilling out and getting introspective. It'll hit you with some cerebral vibes that'll have you thinking deep thoughts while also relaxing your body to the max. Just make sure you're ready for some couch-lock action.
If you're looking for something a little different, check out Peanut Butter Pie. This baby is bred from Stuffed French Toast and Georgia Pie and delivers a classic stoned feeling that's just shy of total sedation. It's perfect for an evening chill sesh before bed.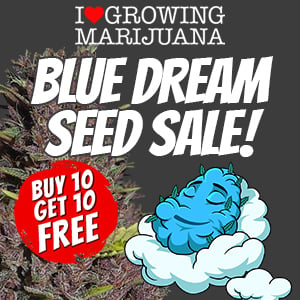 For those of you who like to feel truly relaxed, try out Peanut Butter Punch. It's similar to PB Breath but with an added punch of lethargy thanks to its Do-Si-Dos and Purple Punch parentage. This strain will get you feeling super relaxed but still engaged enough to enjoy your high.
Another sedative strain is Peanut Butter Runtz. This one is a cross of Peanut Butter Breath and Runtz and delivers some seriously heavy body highs. Newbies beware, this one might knock you out if you're not careful. But if you're experienced enough to handle it, you can expect a nuanced high that's still super chill.
If you're looking for something in the middle ground between relaxation and chill vibes, Peanut Butter Truffle is what you need. It'll hit you with a soft sedation that's perfect for winding down after a long day. Plus, it might just help relieve some chronic pain or stress while it's at it.
Okay, now let's talk about the most peanut-buttery strain of them all: Peanut Butter Cookies. This baby is a mix of Forum Cookies and Peanut Butter Breath and tastes exactly like a freshly baked peanut butter cookie. The high is relatively balanced but still leans towards relaxation. You'll feel bright and euphoric at first before settling into a calm bliss.
Lastly, we've got Peanut Butter Mints. Yeah, I know it sounds weird but trust me on this one. It's a cross between Peanut Butter Breath and Kush Mints and has a unique flavor that combines nutty peanut butter with spicy mint. The high is uplifting and mildly relaxing with tingling physical effects.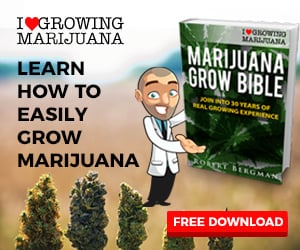 So there you have it, folks! Eight delicious peanut butter weed strains for your smoking pleasure. Check 'em out on the Weedmaps app and let me know which one is your favorite!