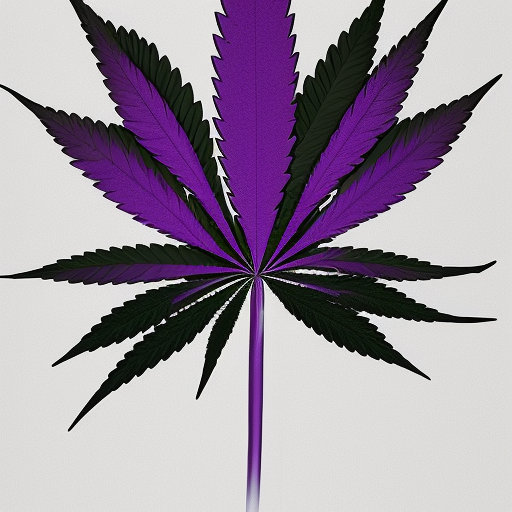 Yo, what's good? It's your boy Dan, and today we're talking about one of the hottest strains out there – Granddaddy Purple. This strain has been making waves all across the globe. It's a straight-up legend. And today, we're giving you the full lowdown on everything there is to know about this bad boy.
Now, even though this strain started on the West Coast, it's now famous worldwide. Everyone in the cannabis society and marijuana experts knows about Granddaddy Purple. This strain is so popular that it's probably one of the most prominent household names of any purple-colored cannabis strains.
Granddaddy Purple Strain Review
Granddaddy Purple, also known as Granddaddy Purp or GDP, is a robust and Indica-dominant hybrid that was first developed in Northern Cali in 2003 by breeder Ken Estes. This strain is very similar to another cannabis strain called Grape Ape. But word on the street is that the two might be the same.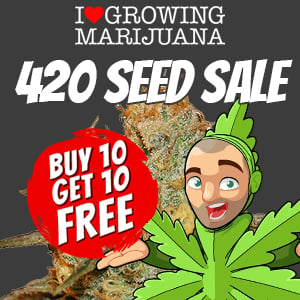 This baby is a mix of Purple Urkle and Big Bud, and GDP was later backcrossed into itself. With an average THC content of approximately 17 percent, this strain is typically high in Caryophyllene, alpha-Pinene, and Humulene. Like most Indica strains, GDP will chill you out and help you sleep like a baby – making it an ideal strain for a late evening or nighttime use.
Genetics of Granddaddy Purple
Ken Estes and his team produced this ultimate Indica hybrid in the San Francisco Bay Area in 2003 by mixing two strains with excellent genetics – Purple Urkle and Big Bud. The outcome of these two, Granddaddy Purple, is the spitting copy of its parents' two best attributes – the dark and deep purple hue from Purple Urkle and the large, solid buds of Big Bud.
Appearance
The appearance of these dense and massive buds just ties the whole beauty of the harvest collectively: bright green leaves blend seamlessly together with lively purple signs that excite and ignite the energy of this incredible weed. And don't miss out on those yellow-orange pistils that curl and twist amongst the leaves, topped off with a compact crystalline THC layer that makes it seem nearly as if a fresh coating of snow has fallen upon the buds.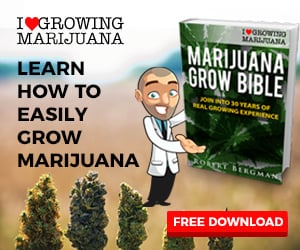 Flavor and Fragrance of Granddaddy Purple
Gaining its name and fame day by day, Granddaddy Purple smells like grapes and berries. It is said that a tiny chunk of GDP can furnish a room with its pleasant aroma, with a particularly sweet and fruitiness lingering in the air. This bud has a super-rich grape flavor that has a profoundly pungent sharp aftertaste that can surprise some users.
Effects of Granddaddy Purple
The high provided by Granddaddy Purple hits you initially with a cerebral charge that blows you feeling totally euphoric, although with a slight numbing impact. A slightly psychedelic outcome will gradually wash over your mind, leaving it drifting through trippy fantasies as your body slips into a deep sensation of relaxation and harmony.
Medical Benefits of Granddaddy Purple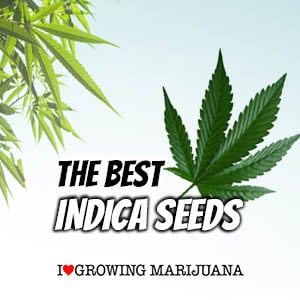 Granddaddy Purple resides on the top shelves at the dispensaries as it is beneficial for consumers looking to fight pain, stress, insomnia, appetite loss, and muscle spasms. With outcomes like these and a dominant 20-25% THC level and almost 1% average CBD level, Granddaddy Purple is a classic bud for counteracting the synonyms of chronic pain, muscle spasms, sleeplessness, and appetite loss.
Side Effects of Granddaddy Purple
Adding to its lengthy listing of benefits, Granddaddy Purple may also have a few possible adverse side effects. Few users encounter something scary after using this cannabis strain. However, you don't have to bother about an immediate onset of paranoia, anxiety, or overwhelming thoughts.
Growing Difficulty
Granddaddy Purple Seeds are appreciated for being a strain with high resistance to molds and fungus. Therefore, this strain is an excellent option for both amateur growers without much knowledge and seasoned breeders who like high-quality weed. Thus, Granddaddy Purple is very easy to raise, as long as you pay close attention to its moisture, which it prefers at about half.
Climate
The main difficulty with GDP, as we stated earlier, is maintaining continuous mindfulness of moisture levels, which need to be around 50%. Indoors, the plant requires enough space to grow while outdoors, GDP flourishes in warm, sunny, humid weather.
Final Thoughts
If you're looking for a unique marijuana strain that will ease you, resist you, and leave you feeling unbelievable all at the same time – then GDP is THE strain to try. It's no doubt a vital yield that you've got to get your little green lights of mind on! Just keep in mind that consumption of cannabis is the sole responsibility of the consumer, and discretion should be taken. Peace out!